The Essential Tools Every Business Owner Needs to Run Their Online Business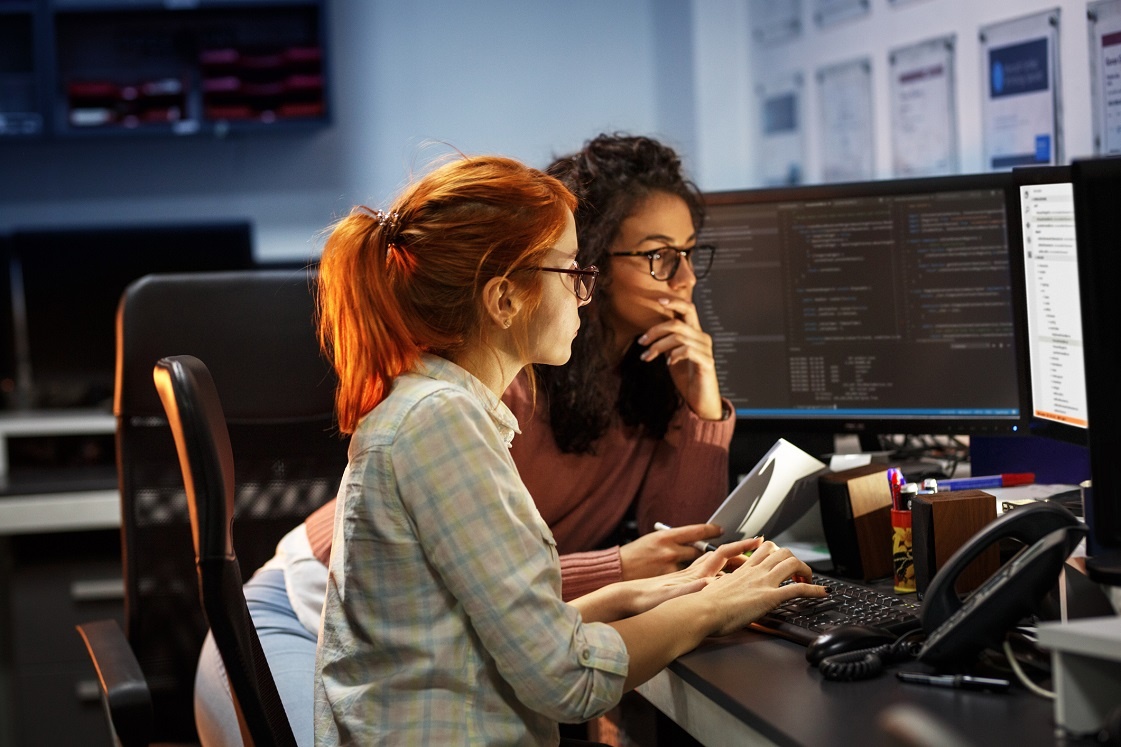 If you are an entrepreneur venturing into the online business realm, you will probably be looking for all the help you can get. Luckily, there are plenty of web tools that will make starting and running your business a lot easier.
Read on to discover some of these essential tools and why you shouldn't think about starting your business before you've checked them out.
Google analytics
The most popular tool used by website owners, Google Analytics, is free and lets you analyse your site's traffic. Using this tool, you will be able to assess the demographic information and the location of, and the amount of time spent on certain types of pages by the people that visit your site.
The data that you collect will help you get to know your audience. The better you get to know your audience, the better you can plan your future content and decide what changes you need to make.
Some of the most useful metrics in Google Analytics are tracking conversions, monitoring the number of unique visitors and seeing how visitors interact with your site.
Shopify
If you are hoping to launch an e-commerce site, you should get familiar with Shopify. This platform makes it really simple for beginners to create and online store. You will be guided through the process and will have a business up and running in no time.
Shopify is reliable with a huge user base and its really easy to integrate into any website. You will also have access to a great support service.
Google Webmaster Tools (GWT)/ Google Search Console
If you're looking to optimise your site, you'll need to get familiar with Search Engine Optimisation) SEO. If this is something that you're new to, sticking with the product that is offered by Google is a good idea. GWT or Google Search Console is perfect for beginners and you can get help through all of the troubleshooting features.
SEO PowerSuite
Free to download, this is a tool that will let you audit your content, research keywords and check page ranks and build links. These are all important parts of getting your online business to thrive.
MailChimp
If you are going to use email marketing to get the word out about your business and what you have on offer, MailChimp is the perfect service for you and your team to use. If you are able to create an email mailing list, this will become a valuable asset to you.
Using this service will let you collect email addresses from people that visit your website, it will give you layouts and themes to use for your emails and you can sort your subscribers into different lists and segments.
Finally, you can also track the performance of the mails that you send out.
Optimizely
If you want to make sure that your website is at its optimum, this is a great tool for you. Optimizely lets you try out various different versions of your site so that you can see what works and what doesn't.
You can gather data on what works and what doesn't and make the necessary changes.
Pixabay
Finding good quality images for your website is an important part of getting it up and running. This free site lets you find images that are licenced so that you don't run into copyright issues down the road.
Trello
Trello is a tool that will ensure that you are on top of your business projects. While this is useful for most businesses, online businesses can especially benefit from it. This is particularly true if you have any employees that work remotely.Trello is the perfect way to keep on top of what everyone is working on and makes it really easy to collaborate.
By Matthew Hernon is an Account Manager at Dynamis looking after Business Transfer Agents and Franchises across BusinessesForSale.com and FranchiseSales.com.