We'll complete the order process, allowing you to focus on your clients.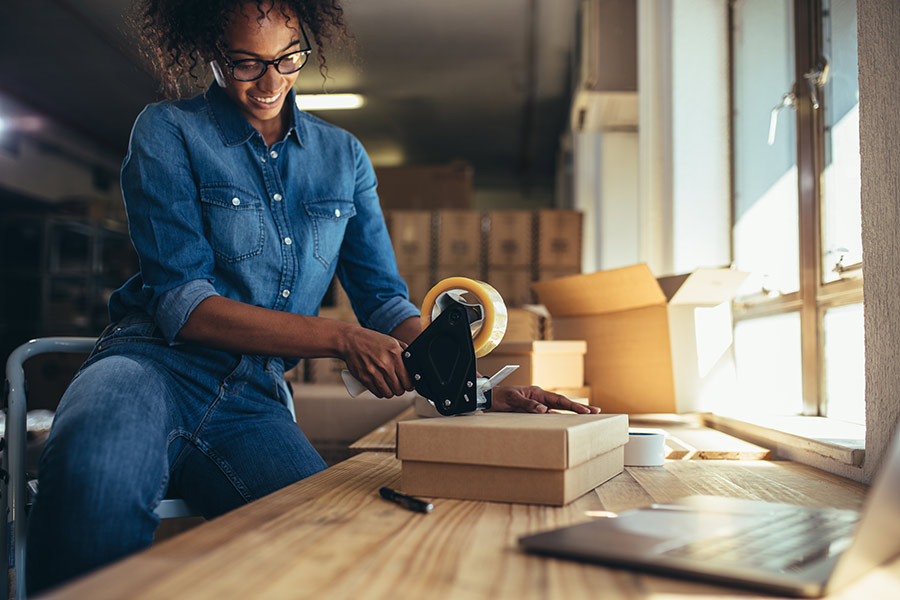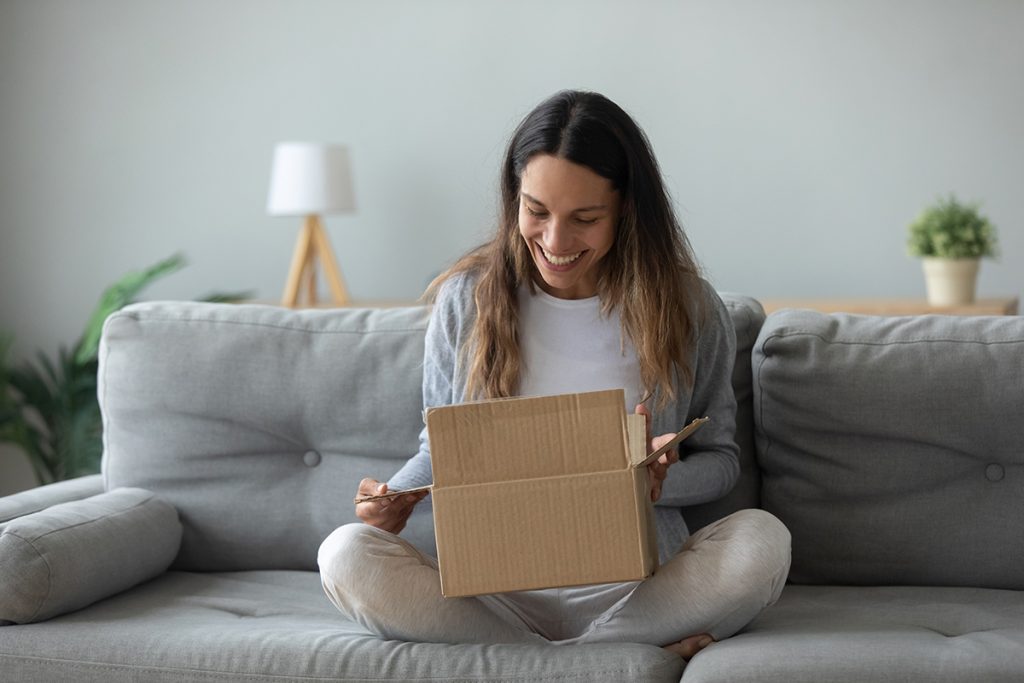 Increased Productivity
Storing, packaging and delivering items takes up valuable space and can be incredibly time consuming. Our bespoke service gives you the time to focus on sales and your clients while take the headache out of the order process.
We are equipped to manage a range of items for distribution ranging from samples to literature / brochures, whatever your requirements, we are able to support as the service is completely driven by your needs. 
Flexible to Your Needs
From when the order is placed to to when the package is shipped, the process is completely tailor made to you. Giving your business the right image, we'll repackage all items into your own branded materials. 
Using your CRM system we can log and populate databases with all of the relevant details, including date of request, requester name, contact details, item being requested where appropriate and distribution address. Order requests can be made via email or a dedicated telephone number which is monitored throughout the day by our dedicated packaging team.
We can manage your distributions in small or large quantities, sending a report of all orders made back to you on a daily, weekly or monthly basis, providing a seamless service for both you and your clients.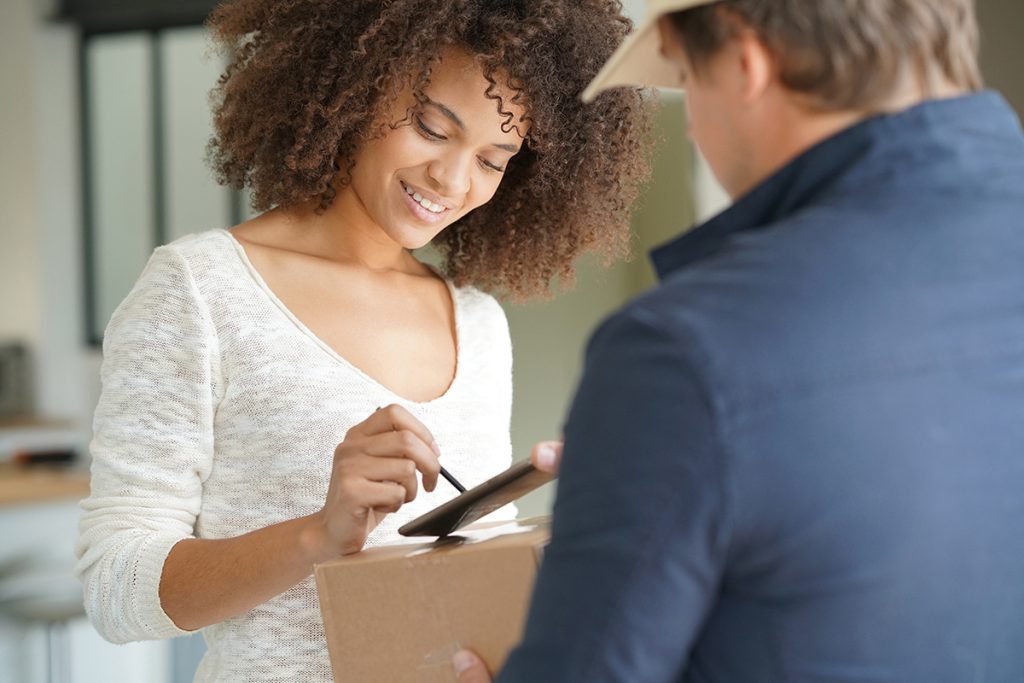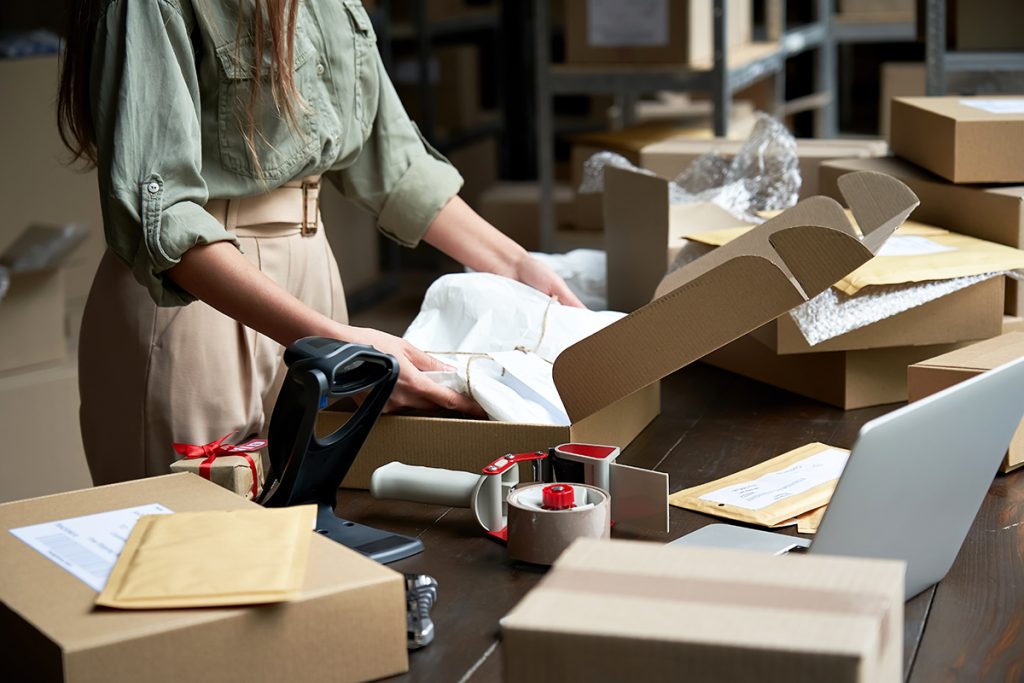 Value for Money
Once we receive your packages, they are stored and managed in our hub on Pride Park in Derby. We have a multitude of packaging options for you to choose from so you can feel at ease that any valuable or fragile goods are safe and treated with care by our team. 
Orders made by your clients will be responded to on the same day of request, the order is then processed and distributed within 48 hours. Costs will be based on your individual needs as a business. This includes discussing which packaging options and courier is best for you, to deliver a cost-effective solution and allow your customers to receive their items as quickly as possible.
We will sign for delivery of your goods and store them in our secure sorting hub on Pride Park in Derby. 
Preparing them for future orders so that when an order is made, our packaging team can distribute them as soon as possible to your customers.
We will pack your goods exactly how you would like and according to your requirements. 
Your requirements may be: using branded packaging, printing labels for batch numbers & expiry dates, or any other small details that make all the difference to your customers experience. 
We will distribute the items to your client as per your instructions, notifying the client that their parcel has been shipped and recording this in our database, which is then reported back to you on a daily, weekly or monthly basis.