Outbound Telephone Campaigns
Driving engagement with new clients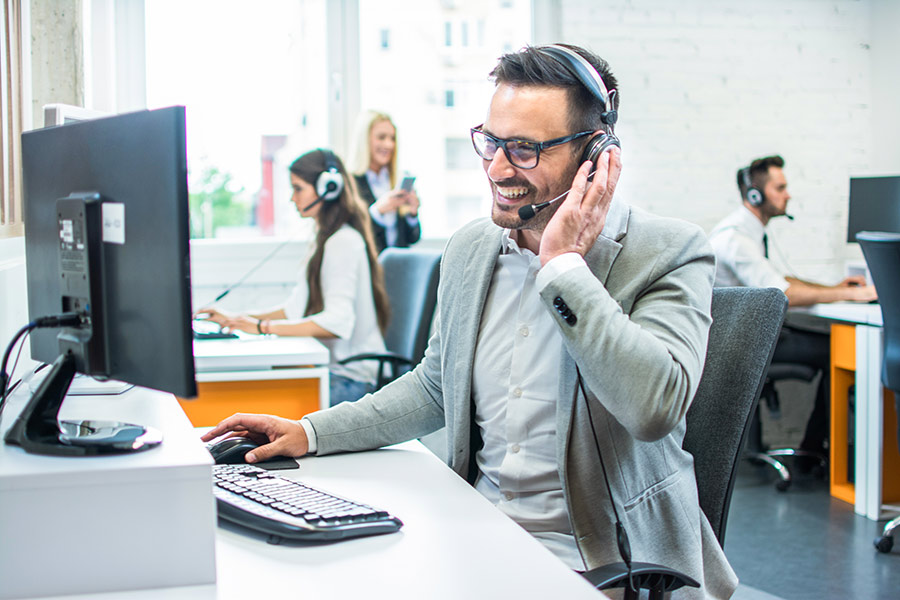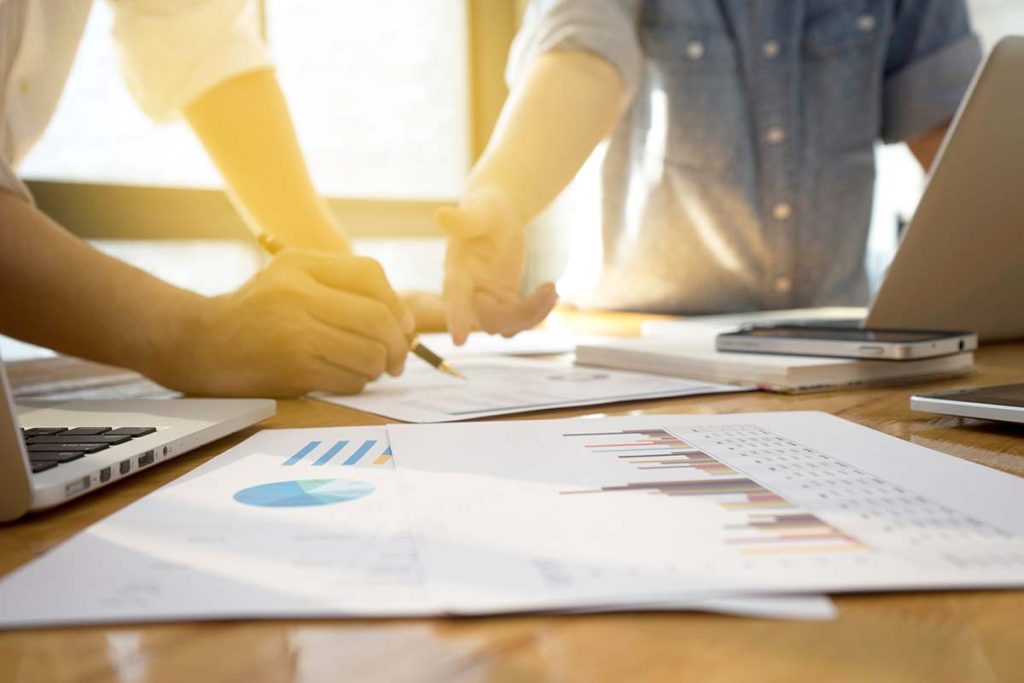 Our experienced teams will support you to secure meetings and identify new business opportunities with the right decision-makers.
Whether this is for telemarketing, data cleansing, or a campaign completely unique to your business.
It can be difficult to reach out to as many potential clients as you'd like to when you're running a business and internal resources are often stretched.  By working with Oberoi you can keep your attention on running your business and current activity whilst we focus on reaching out to new potential clients.
Conversely, we also work for charities and Blue Chip corporations, who attract high call volumes. They need complete or overflow support and particularly benefit from the detailed call handling response and resolution end-of-day reports we provide.
Whatever your requirements, Oberoi call answering services are designed to be cost-effective and flexible.
Your needs are our number one priority as our outbound campaigns are created completely bespoke to your requirements.
Our dedicated account manager will work with you to gain an understanding of your business, the markets you operate in, and those you may want to approach.
We then source the relevant data sets to validate the target audience data followed by engagement with key stakeholders. 
Once we have agreed on a campaign period your appointed team will work as part of your company and provide reporting aligned with your agreed KPI's.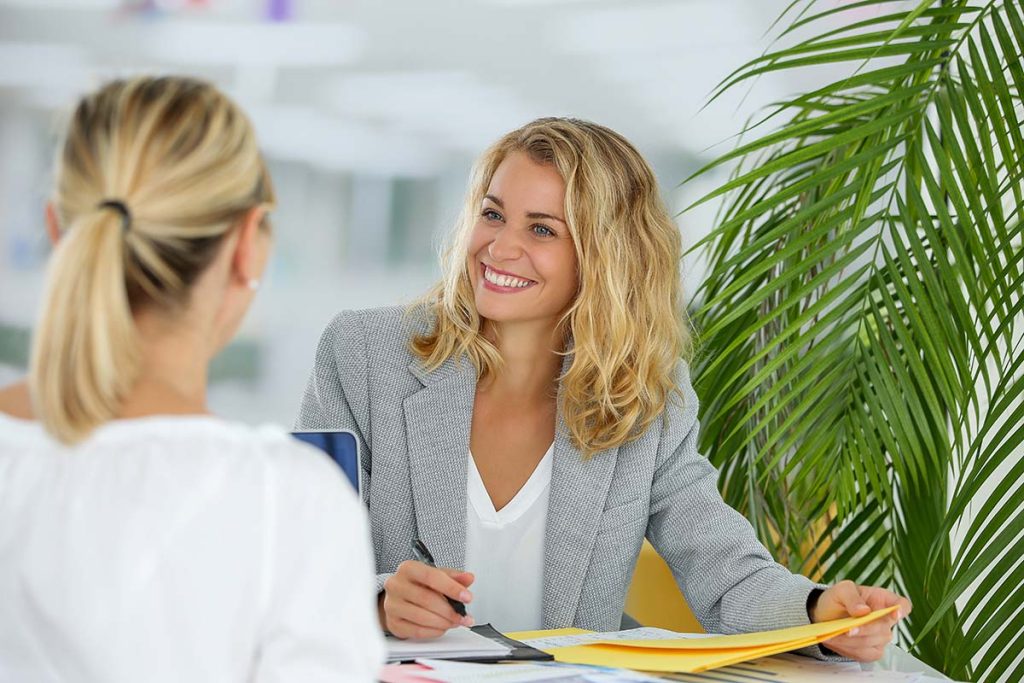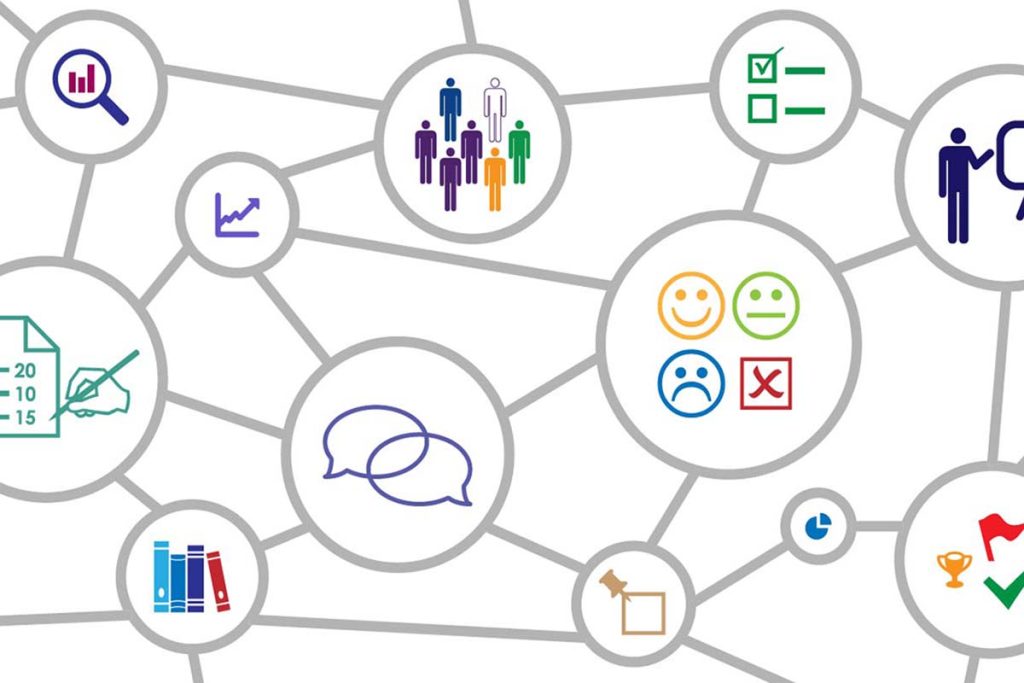 We work with a range of different sectors and different size companies from one man bands to global multinational corporates
Recent campaigns include campaigns with the Pharmaceutical Industry, Professional Services and Facilities management
We have supported a number of clients in the Pharmaceutical sector across a range of campaigns working closely with our sister company Oberoi Consulting.
Programmes have also included the set-up of inbound support lines depending on the project
Examples Include
Consent to issue promotional material
Issuing of samples
Follow up of delegates for educational meetings
Data cleansing
Updating of key healthcare personnel within Primary and Secondary care prior to mailings
Our pharmaceutical industry client needed to communicate to key healthcare professionals involved in the fitting of contraceptive implants, following a MHRA update.
Outcomes
8,000 GP practices were contacted within 6 weeks over 3 attempts
70% of practice supplied the fitted name
22% of practices asked for email to be sent
8% of practices refused
"The client feedback was exceptional as the results exceeded industry targets."
We have a proven track record in supporting our clients, read some of our Google Reviews: