Raise your brand perception and visibility with a premium Pride Park address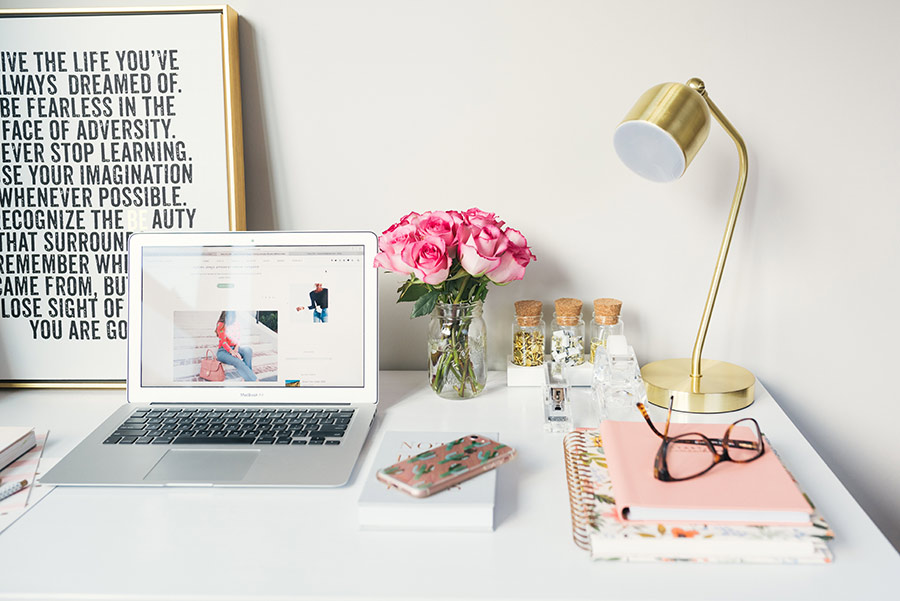 A Premium Address and Service
A virtual office with Oberoi Business Hub gives your businesses a premium presence without a physical presence 
Practical support provided by the Hub team includes cost effective and efficient post and parcel handling.
Wherever you are based or work, a virtual office is a brilliant way to stay connected and raise your business profile.
The service is popular with businesses of all sizes including:
People who work from home
Sole traders – particularly trades people who are working off site throughout the week
Companies who do not want to promote their physical location eg: secure manufacturing sites
National and international businesses keen to establish a local profile
We can also provide a Registered Office Address for limited companies to use for Companies House.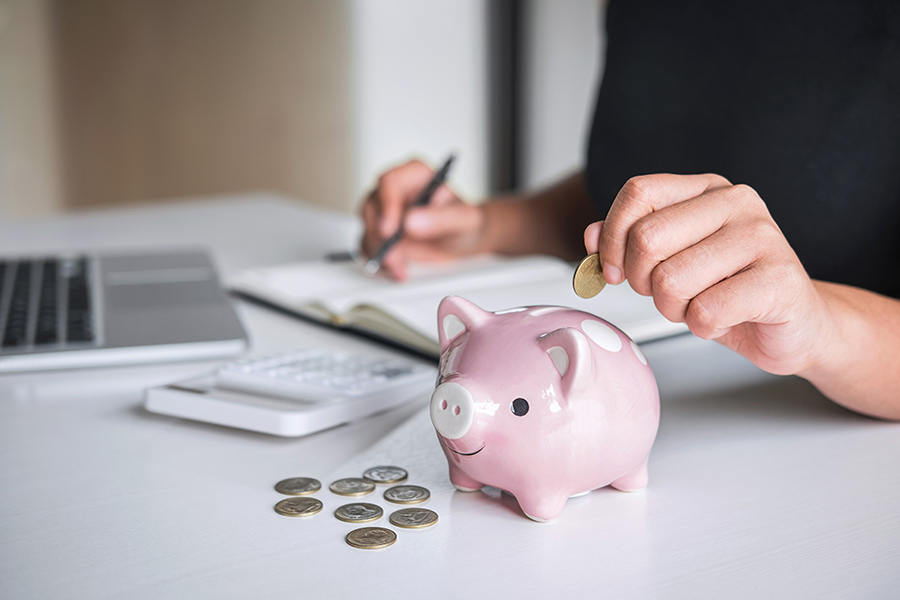 A dedicated and experienced account manager manages your mail and parcels.  You will receive updates when mail and parcels arrive which are managed in accordance to the agreed protocol at the start of the service
You decide how you would like us to manage your mail or parcels and communicate with you
–          Instant or weekly updates on your mail by email, text or phone call.
–          Collection options from the secure storage facility at the hub during our opening hours
–          Scanning of letters you have received to your email address
–          Mailing/parcel forwarding your chosen address by 1st or 2nd class or courier
Pricing
12-month minimum contract (3-month cancellation period)
Mail forwarding/collection
£100+VAT one off payment
Use of address for Companies House
£60+VAT per month
Use of informal workspace (includes mail handling)
Registered Office can only be purchased along with Mail Handling
To proceed, we require 1 form of identification and 2 forms of certified proof of address.
These can be brought in to our office by yourself. The proof of address needs to be dated within the last 3 months.
We will also require your form of identification to be certified, if you can not visit our office. Click to view which professionals can certify documents.
Corporate Bodies will also need to provide confirmation of Legal Entity and Certificate of Incorporation, as well as a full description of the nature of the business.
Once your application has been accepted, a contract along with a direct debit form will be issued for signature/completion.
Meet Omeeto - One of Our Virtual Office Clients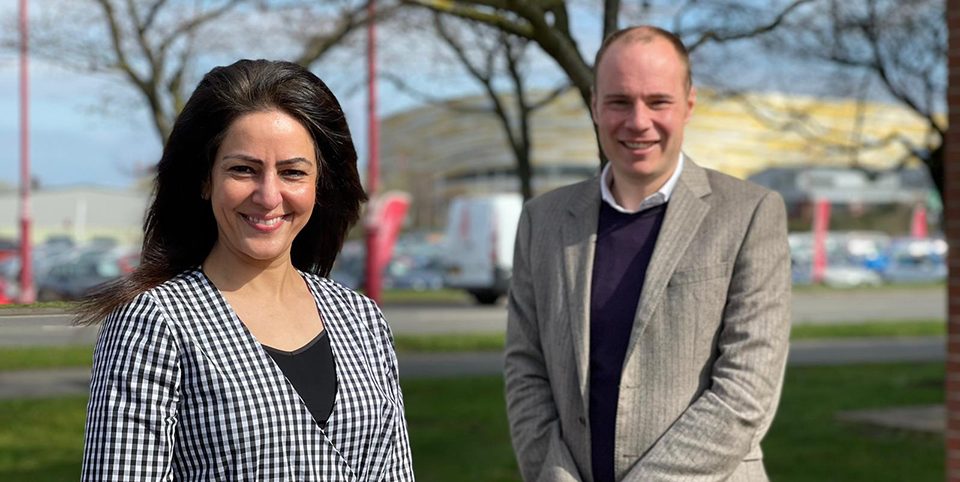 We have a proven track record in supporting our clients, read some of our Google Reviews: