How a telephone call is handled can make all the difference to the bottom line and continued customer loyalty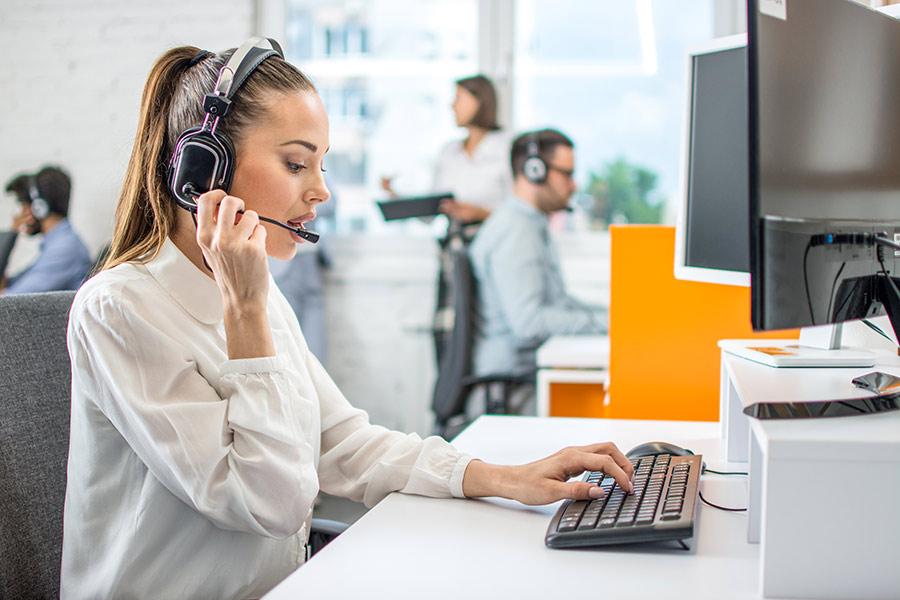 First impressions count for any business.
Our extensive client portfolio includes sole traders who are juggling work commitments with answering enquiries and therefore risk missing vital calls that can make all the difference to growing their business.
Conversely, we also work for charities and Blue Chip corporations, who attract high call volumes. They need complete or overflow support and particularly benefit from the detailed call handling response and resolution end of day reports we provide.
Whatever your requirements, Oberoi call answering services are designed to be cost effective and flexible.
Our call answering service is tailor-made to each individual business – providing you with a dedicated team who are effectively an extension of your team and add value to your business.
Every client has a dedicated Account Manager who firstly takes time to learn all aspects of your business and then works out the best call package to suit your business needs at the best price.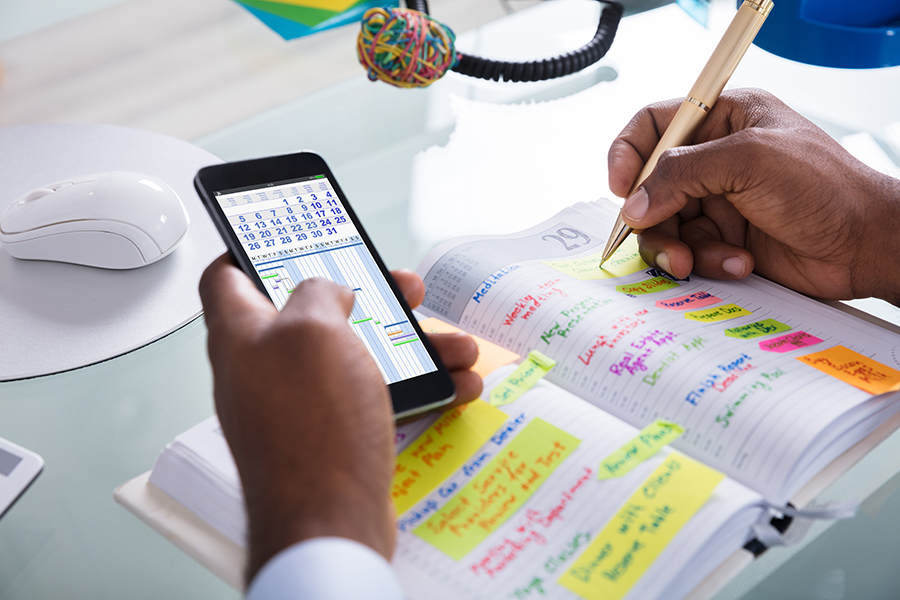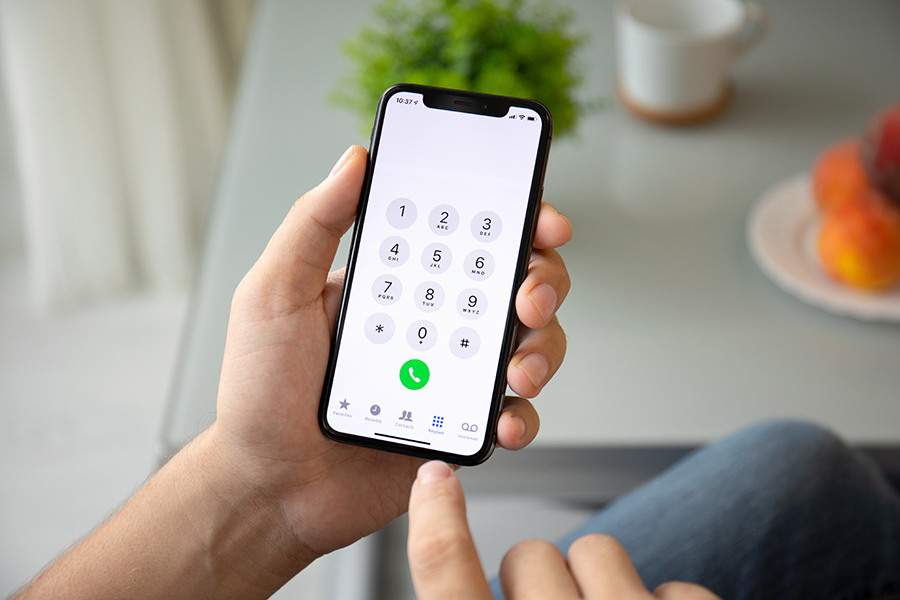 Your package is totally flexible and can be adapted to suit your trading patterns or personal commitments such as annual leave.
We set up a dedicated phone number for you to divert your calls to a 0800 freephone and geographical numbers can also be provided.
We cover calls Monday to Friday 8.30am to 5.30pm with a personalised out of hours voicemail which is retrieved the following morning or issued at the time as a voice message via email.
Alternatively, you can divert calls back to your own phone outside serviced hours or a 24/7 service can be arranged on request.
Options range from 'pay as you go' to a fixed tariff and, whatever plan you choose, there are no minimum contract periods. Service plans are reviewed by your Account Manager to ensure you are never overpaying.
Furthermore, you are charged per call (rather than per minute) to keep costs down and you can activate or de-activate the service when you wish – giving you the flexibility to use us when you need us.
Your account manager is responsible for training and overseeing our highly-experienced team members allocated to your business.
Our focus is to gain an in-depth knowledge about your products, services and prices to ensure a seamless, personal and highly efficient call answering service.
We aim to answer within three rings and handle every call as if we are a member of your team – introducing your business in a professional yet approachable manner.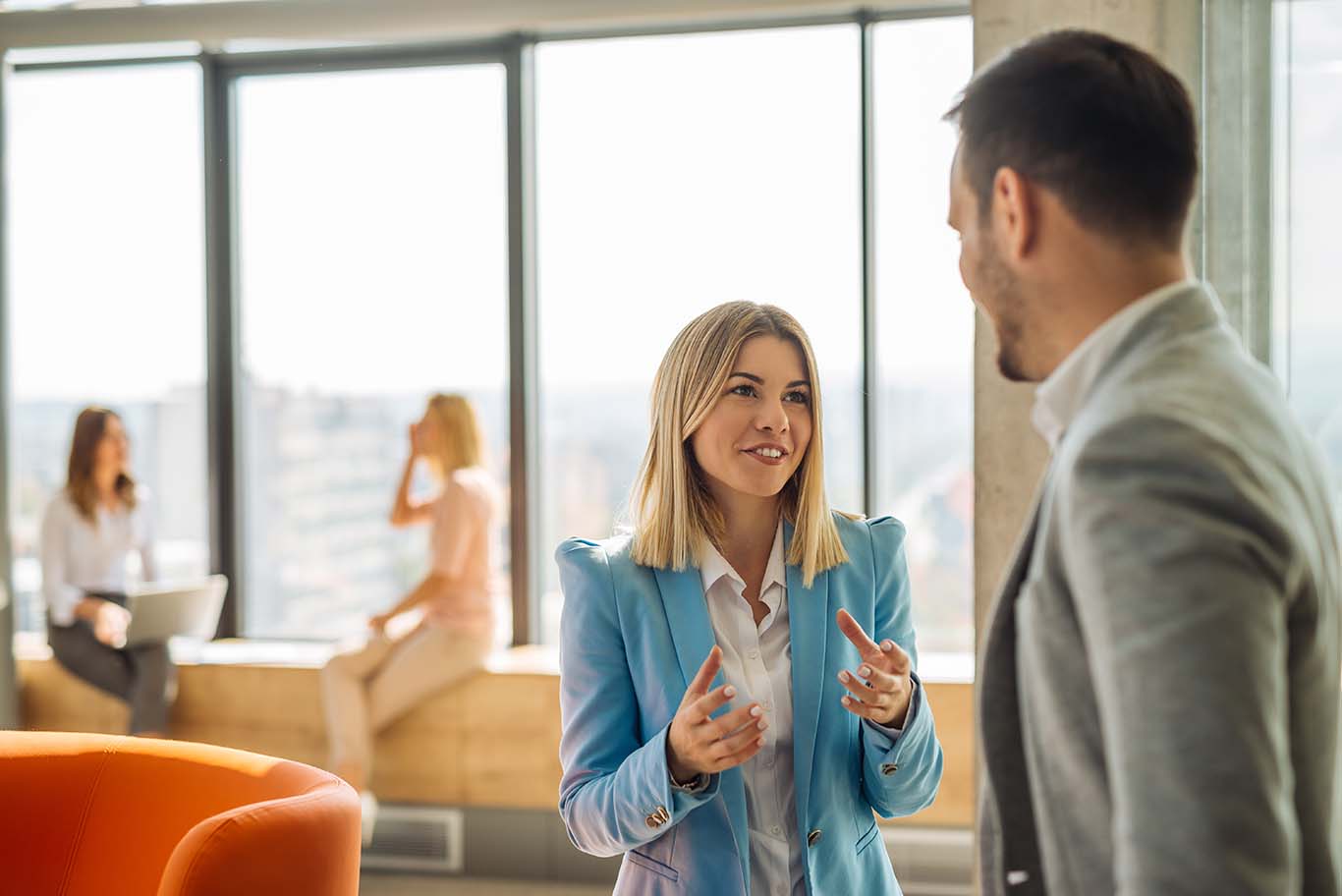 Our service is totally transparent so you can monitor efficiency and identify bottlenecks, patterns and opportunities within your business.
All clients receive daily, "end of day" catch-all reports which provide an easy to use overview of call details, the nature of the enquiry, caller contact details, who from our team answered the call and the response times.
Clients can also monitor the call responses within your teams to measure individual KPIs and targets.
Example of a daily, "end of day" catch-all report
| Time Message Taken | Taken For | Caller | Phone Number | Address | Message | Taken By | Message Delivery Method |
| --- | --- | --- | --- | --- | --- | --- | --- |
| 23/03/2021 09:26 | Mrs Jones | Mrs Smith | 05555 123 456 | 24 Some Street, Anytown AB12 3CD | Would like a quote for conveyancing. Please call. | Emma R | Email |
| 23/03/2021 09:34 | John Smith | Mr Johnson Email: Johnson@gmail.com | 05554 234 567 | | Returning your call. Advised you would call him back in an hour, as requested. (verb) | Sharon H | Email & Call patched |
| 23/03/2021 09:46 | Accounts | Mrs Jones | 05553 345 678 | 42 Some Street, Another City BC23 4DE | Regarding invoice #374647. Tried to patch but no answer, please call | Michelle S | Email |
Acupuncture
Advertising
Automotive
Building Services
Business Consultants
Charity Groups
Childcare Services
Chiropractic treatments
Cleaning Services
Coaching / Training
Counselling
Dentistry
Electrical Suppliers
Environmental
Engineering Services
Event Management
Finance Services
Graphic Design
Health & Beauty
Health & Safety Experts
Herbal medicine treatments
Industrial Supplies
IT
Kinesiology
Legal Services
Massage
Media Productions & Services
Medical
Nutritional therapy
Occupational health
Osteopathy
Physiotherapy
Podiatry
Professional Services
Property
Retail
Recruitment
Security
Telecommunications
Transport Operators
Travel Agents
"They don't just do a good job –
they do SO much more than that…
"They gave me my life back!"
Paula Collier,
Backs and Bones
We have a proven track record in supporting our clients to improve and grow their businesses through our cost effective and high quality call answering service.