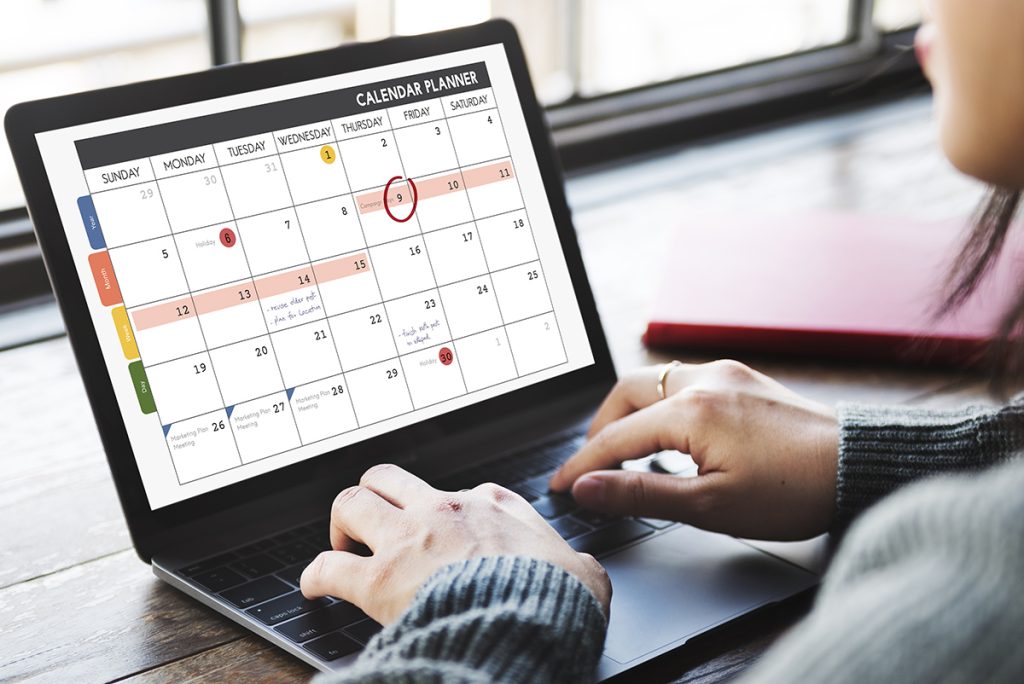 Increased Productivity
Whether you're a sole trader, run a small business or lead a large corporation, administrative tasks can be an unwelcome distraction from main job role.
Administrative tasks can stay at the bottom of the 'to do' pile or take up valuable time that could be spent working in and growing the business rather than on the business.
Your Virtual PA will fit into your business and life seamlessly – leaving you with the time and thinking space to develop and grow your business, secure in the knowledge that the administrative tasks are being dealt with professionally and efficiently.
Support is available on flexible terms making our Virtual PA service the perfect solution for an extensive range of business clients.
We can provide executive, secretarial and administrative support for sizes and types of businesses.