Whether business is booming or just beginning, we are here to support and help growth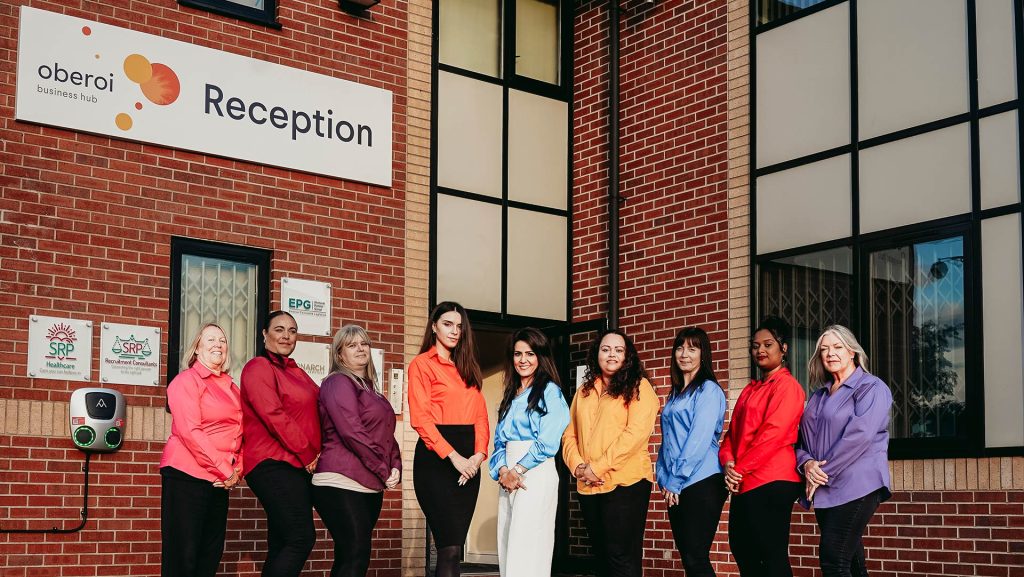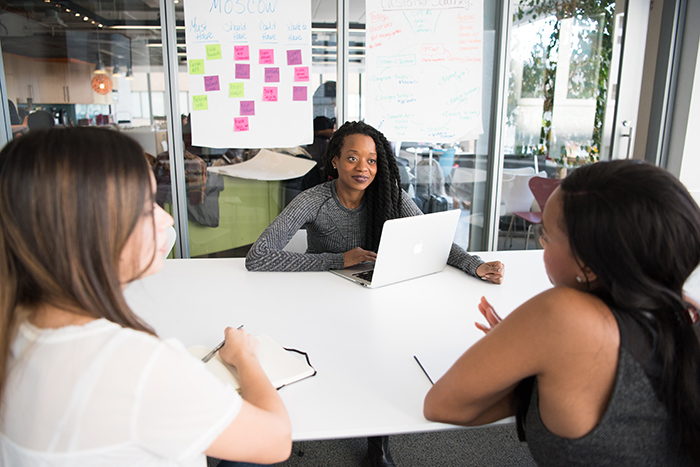 A Valued Extension to Your Business
The Oberoi Business Hub was founded by managing director Kavita Oberoi OBE in 2012 to provide high quality, cost effective and flexible support services to help businesses and organisations flourish and grow.
Today, Oberoi Business Hub supports a wide range of businesses from sole traders to multi-national businesses and organisations across the private, public and voluntary sectors.
Clients not only benefit from the services we provide but the opportunity to work with each other through the Oberoi Business Hub Community.
This enables businesses to procure services, grow their client base and secure further growth.
The Inspiration Behind The Hub 
Kavita Oberoi's inspiration for the Business Hub came from her own experience of setting up her own business Oberoi Consulting in her spare bedroom in 2001.
Like many start-up businesses, she faced the challenge of perception versus reality.
In order to attract her target client base of Blue Chip pharmaceutical companies, she needed a premium business address, meeting space and flexible administrative support to be able to establish and grow her business.
Kavita took the plunge early on and purchased office space in Derby's premium office location of Pride Park.
However, she has always recognised that the support of a Business Hub would have been invaluable in those early days.
The idea for Oberoi Business Hub was therefore born with the commitment to provide value for money services ranging from virtual PA and telephone answering support to managed office space – all on flexible, bespoke terms which are responsive to individual businesses' requirements.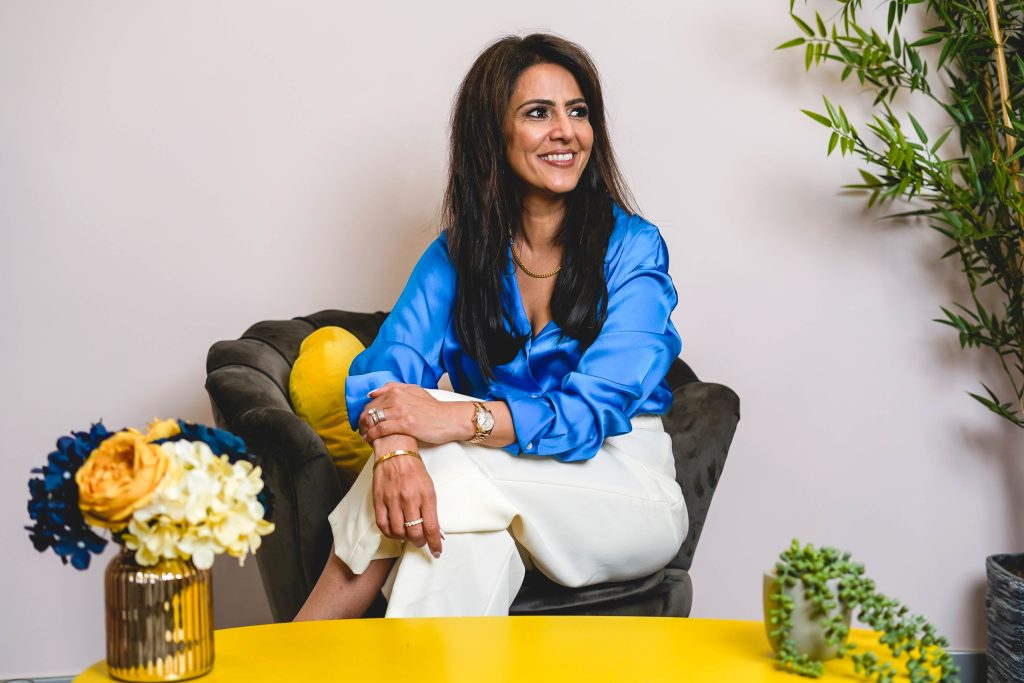 "I set up my own business in my bedroom, and wish I would have had access to such services when I was starting out; they would have made a huge difference to our growth"
Your Dedicated Business Support Partner
Our Mission
To support our client's business growth and make their life easier by reducing their costs and supporting their business whilst providing unrivalled customer service.
Our Vision
To be the partner of choice for cost-effective and flexible support services to businesses of all sizes and across all sectors.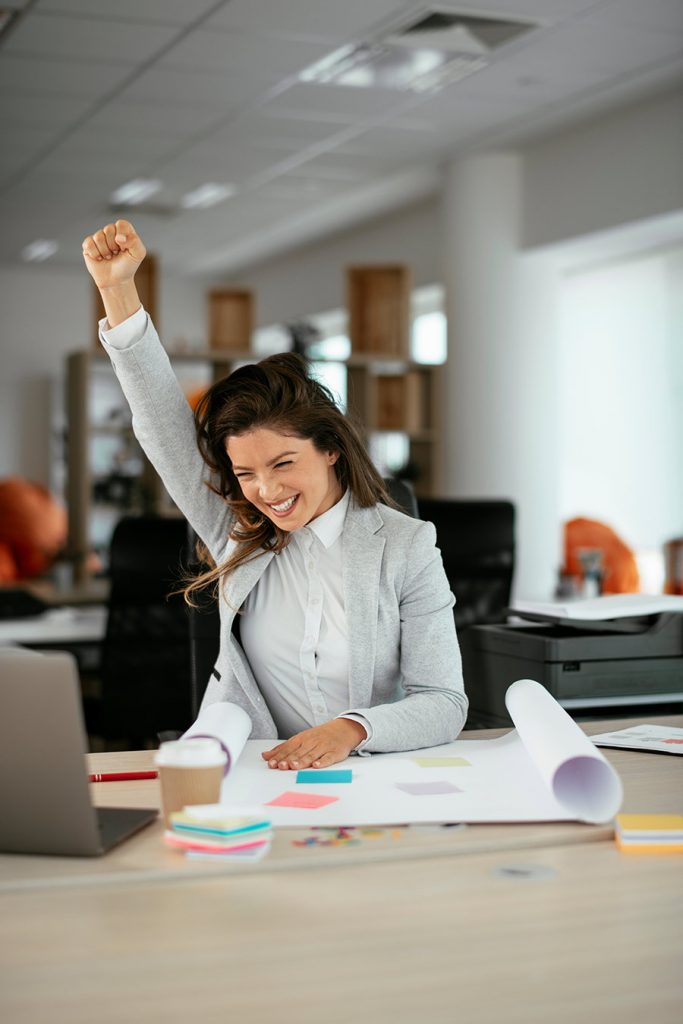 Our Values
Teamwork
We work in partnership with our clients towards a shared vision to ensure that the support we provide is flexible, focused and evolves with individual business' needs.
Lead by Example
Kavita Oberoi OBE takes a hands-on lead across the Hub Business Community and many have benefited from her mentoring support.
Focus on the Future
We are forever evolving and focusing on our future service provision to ensure we exceed our clients' expectations and requirements.
Respect
Our ethos in all aspects of Oberoi Business Hub is that great people and successful businesses thrive within a culture of mutual respect.
Challenge the Status Quo
Through challenge we are constantly developing improved and more efficient ways of working to better support our business community.
Strive for Excellence
Taking the time to listen to our clients, and understand their needs, enables us to mutually strive for and deliver excellence.
Meet the Team
We are a people-focused company – committed to professional development for all of our team to ensure they provide a premium service for all our business community.
We are extremely proud of our colleagues at Oberoi Business Hub who are regularly highlighted by delighted clients for their dedication, professional and approachable service that exceed expectations day in – day out.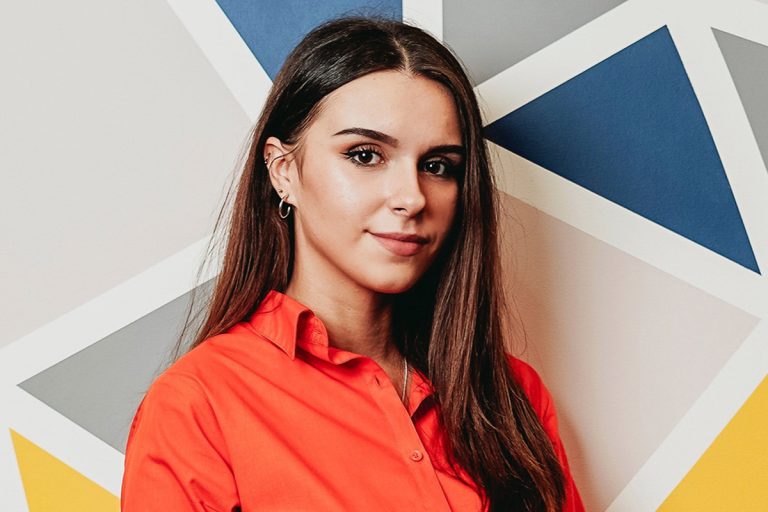 Jodie Brady
Centre Manager & Team Leader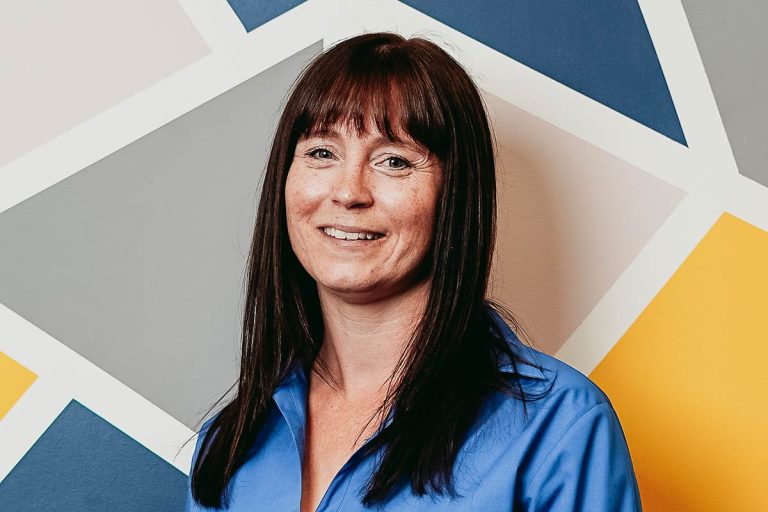 Helena Smith
Accounts Manager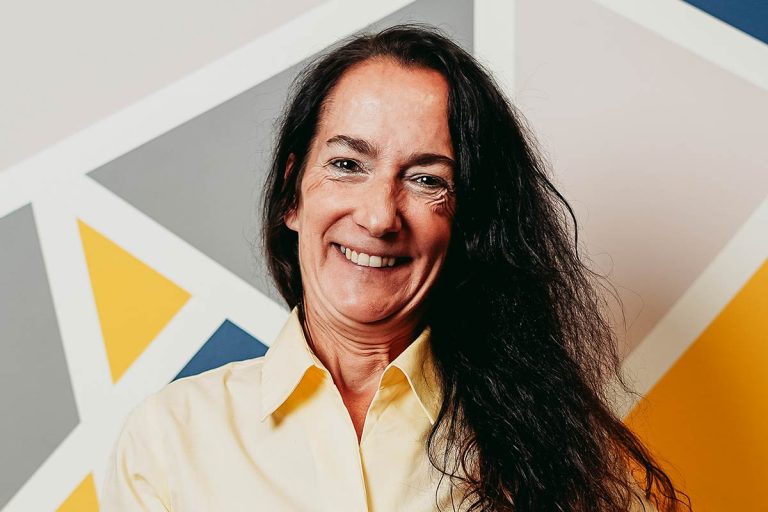 Denice Delgado
Client Support Assistant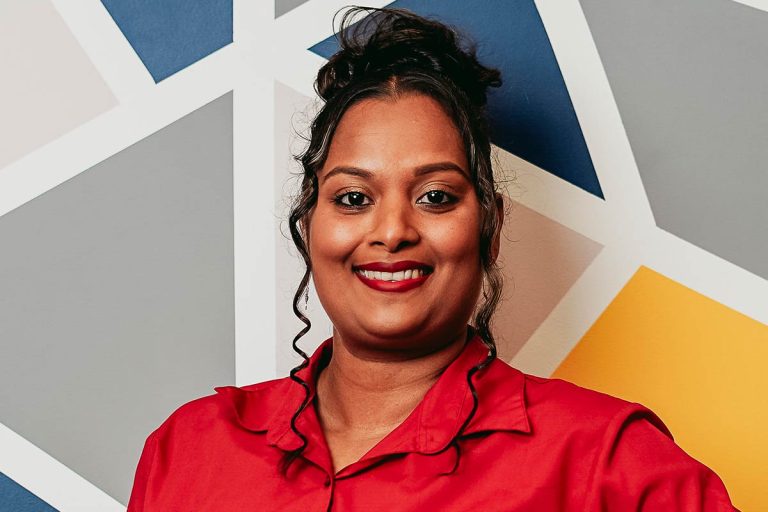 Fiona Runjbeharry-Peterson
Client Support Assistant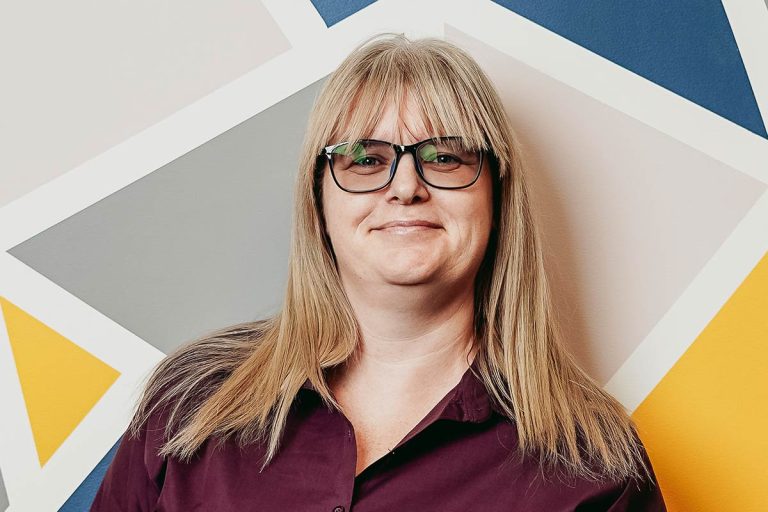 Claire Coope
Client Support Assistant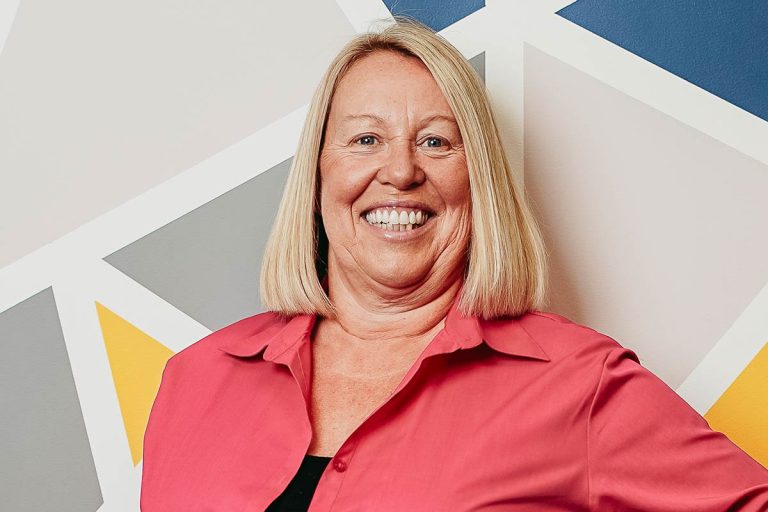 Sharon Higman
Client Support Assistant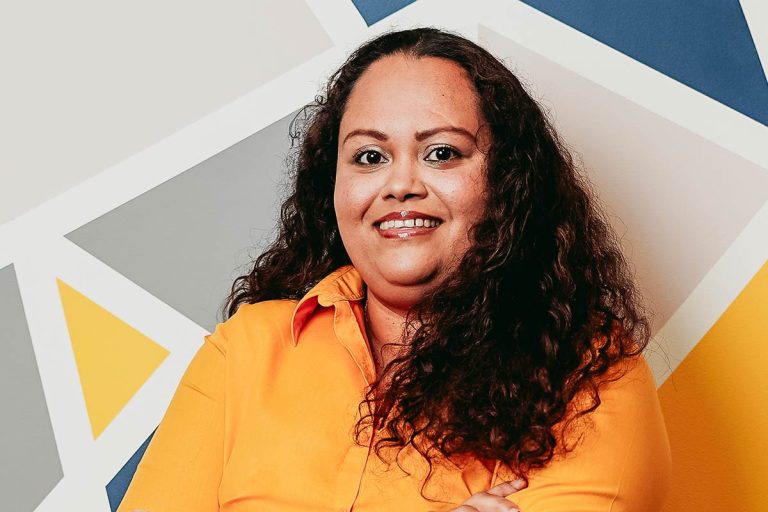 Michelle Singh
Client Support Assistant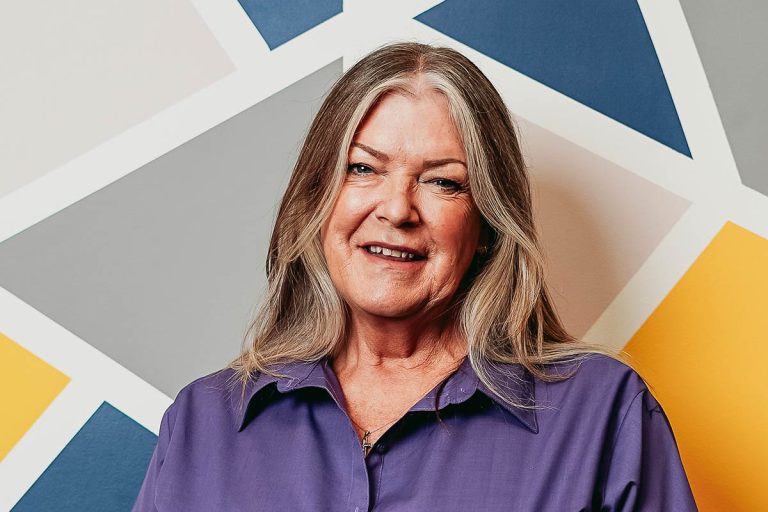 Carol Andrews
Client Support Assistant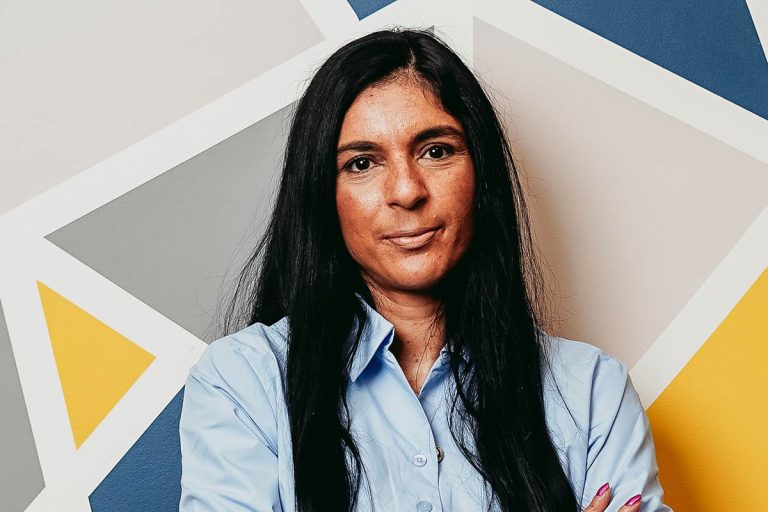 Dala Flash
Client Support Assistant
Collette Hall
Client Support Assistant