Fast becoming the new normal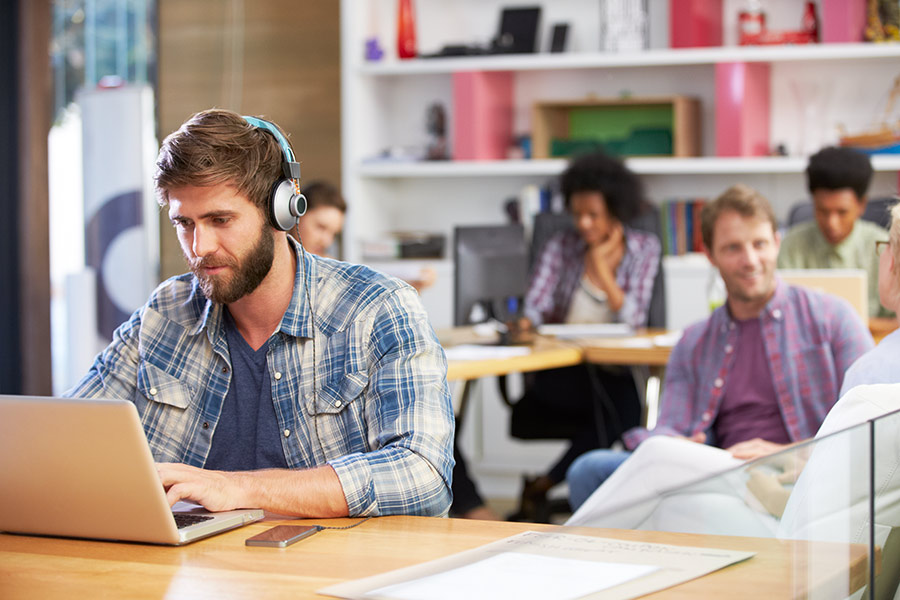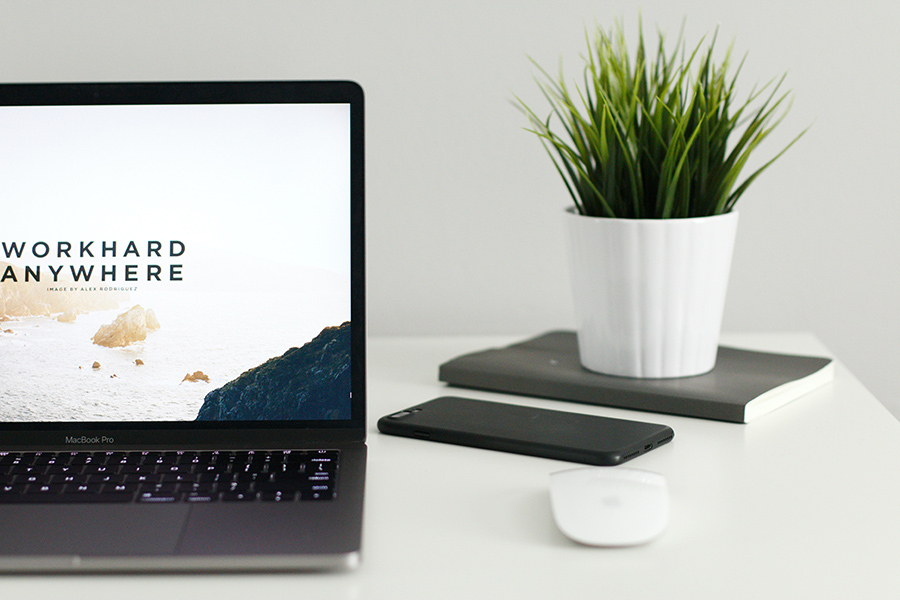 The Modern Solution
Hot desking is fast becoming the new normal for a wide range of business people – particularly those who want a break from working from home, need a quiet space away from their busy office or require productive time to catch up after being out on the road.
Oberoi Business Hub in the heart of Derby's Pride Park offers a spacious, high quality environment where you can work in peace and comfort.
We are situated in the city's prestigious central business district which is easily accessible by road, rail, bike or foot.
Location
St. Christopher's Way is situated on a prestigious office campus, conveniently situated within one of the East Midlands' premier business locations.
The Oberoi Business Hub has excellent frontage onto Pride Parkway; one of the main access routes through Pride Park.
We are located within easy walking distance of the city centre and Derby train station, with excellent road links making for easy access to both the A52 and M1.
Increased Efficiency
Unlike many hot desking spaces and even busy coffee shops, you will only share your working area with up to three other people – giving you the environment conducive to full productivity during your time here.
You can also 'spread out' and hold informal meetings in the additional communal workspace.
Many of our hot desking clients also welcome the opportunity the network with other small businesses based at the Business Hub to bounce off ideas and interact with like-minded business people.
Dedicated Account Manager
Your dedicated account manager can support you with any administrative tasks – such as scanning, printing and photocopying – to help you better manage your time.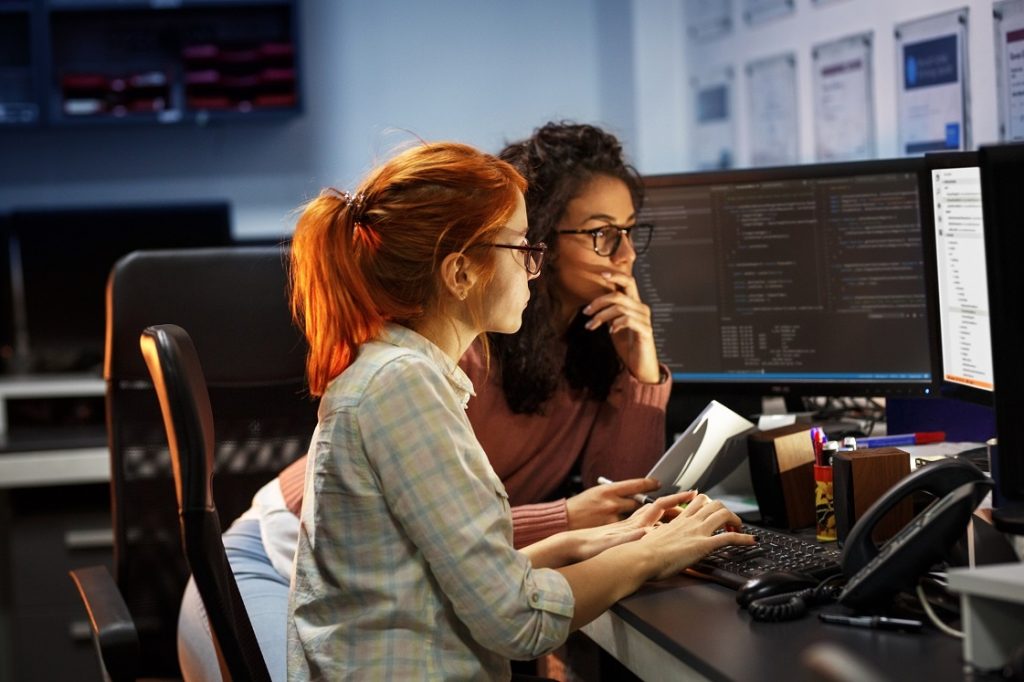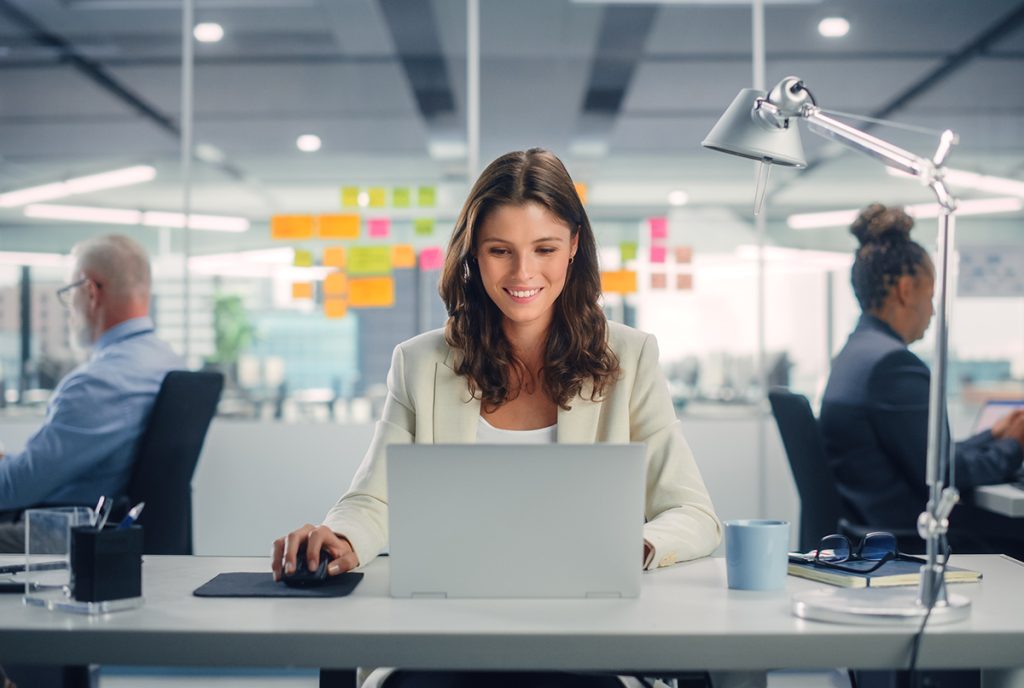 Flexible to Your Needs
Your package is totally flexible and can adapted to how frequently you plan to use our hot desking space.
If you're looking for a more long-term solution without the large expenses of having an actual office, speak to your dedicated account manager about monthly option of a dedicated desk
Value for Money
Pricing starts from as little as £25 + VAT for a full day.
How it Works
Once you have decided to unleash your productivity in a space where you can concentrate, all you need to do is complete our online booking form.
Here you can choose the date and time you would like to book plus any extras you would like to add to upgrade your experience and boost your creativity.
Once we are in receipt of your enquiry form, we shall issue a confirmation. Only once your booking is confirmed shall we send you an invoice.
Full payment prior to your boking will secure your space.
Should you have any further requests of unanswered queries please contact us on 01332 546 920 or email  info@oberoibusinesshub.co.uk today.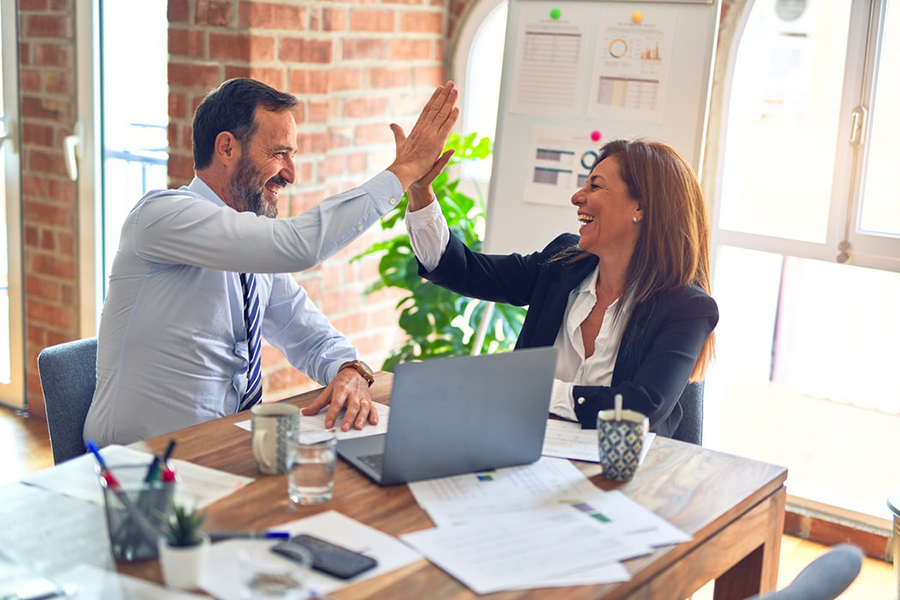 Day Pass:
£25.00 + VAT (per desk)
Access from 08:30 to 17:00
Monday to Friday
Kitchen Facilities
Free Parking
Informal workspace access
Unlimited use of high speed broadband (40Mbps)
We have a proven track record in supporting our clients, read some of our Google Reviews: