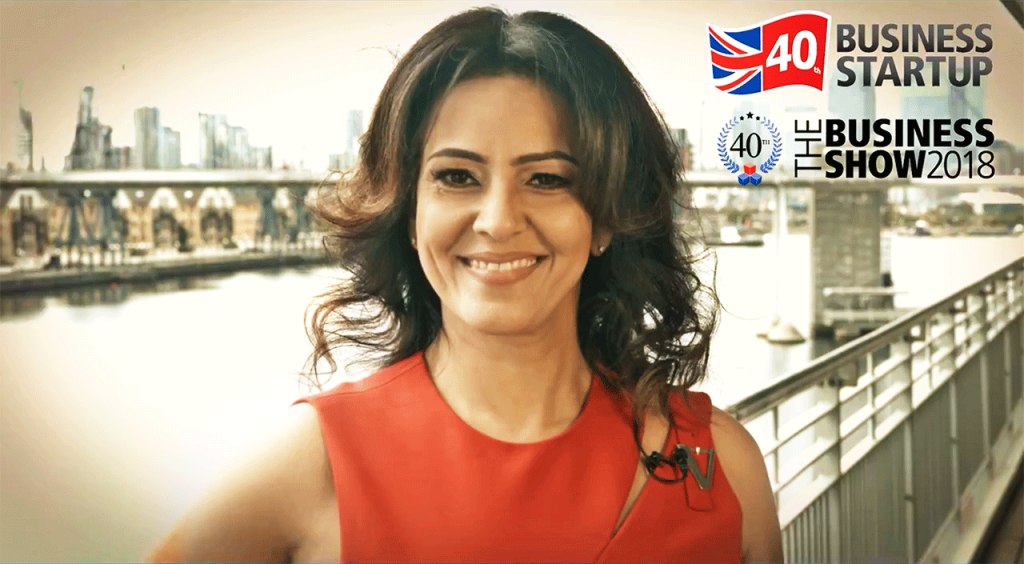 Opportunity calls – Learn from the Best to Be The Best
The Business Show is the longest running business exhibition in the UK, and this year will be entering its 40th edition!
Opening its doors on the 14th and 15th November, The Business Show will bring over 20,000 business professionals into the ExCel London, where 350 exhibitors and 200 expert led seminars will all take place across the two day show.
Tickets for The Business Show are free and readily available from www.greatbritishbusinessshow.co.uk
Some of the most influential and pioneering individuals in the current business arena will be making their presence felt at The Business Show by leading seminars across the event.
With names such as Rachel Elnaugh, Caprice Bourret and Clarke Carlisle all confirmed for keynote seminars, there are further opportunities to learn from these amazing professionals.
Kavita Oberoi OBE will be leading an inspirational seminar, which is expected to be one the busiest at the entire event, as she discusses her success story as well as sharing some relevant advice to all the visitors present.
To reinforce her desire to encourage and support start-up and growing businesses, Kavita will be offering  a chance for 100 companies to gain a free months trial of business call answering support from one of Kavita's companies- Oberoi Business Hub.
The aim of the trial period is to demonstrate, through a case study, the impact this type of service can have on a business.
For your chance to be part of this valuable and inspirational seminar, as well as the chance to win a fantastic business support opportunity, get there early and grab a seat in Kavita's seminar session at 11:45, Thursday 15th, Keynote Theatre 1.
This is an unrivalled opportunity for you and your business to gain the help of one of the most sought after and successful firms in the UK.
This is what Kavita had to say about the event:   "I'm really looking forward to speaking at the event and meeting like-minded people, who aspire to achieve great things for their businesses. I am passionate about inspiring individuals to achieve their aspirations and hope to do this by sharing some of my core principles for set-up and growing a business.
The Business Show will have the likes of Head of Marketing at Google Raja Saggi, inventor Helen Ross and motivational speaker Brad Burton also all leading seminars alongside brands such as Yell, Dell, HSBC, American Express, Zoho, Fujitsu and Costco all exhibiting, bringing with them their expert advice and market leading services ready for the visitors to take advantage!
Tickets for The Business Show are free and available from www.greatbritishbusinessshow.co.uk, where you can also see the full speaker and exhibitor line up whilst also booking yourself in for one of the many amazing masterclasses available!
Don't miss out on this incredible opportunity to learn from not just Kavita Oberoi OBE, but a plethora of others at the top of their game!
[siteorigin_widget class="WP_Widget_Media_Video"]
","after_widget":"<\/div><\/div>","before_title":"
","after_title":"<\/h3>","widget_id":"widget-1-0-0″}}">[/siteorigin_widget]