Serial entrepreneur Kavita Oberoi has added to her business portfolio with the purchase of an established call-handling firm.
The Oberoi Business Hub, on Pride Park, has become home to the four employees of Call Answering Service, an operation that boasts more than 100 clients in the UK and Europe.
The acquisition has been tied in with an investment in a state-of-the-art telephony system and a reorganisation designed to allow it to increase its client base to 500.
Call Answering Service, founded 17 years ago, provides professional telephone answering, mailing and virtual PA services.
Part of the strategy behind acquiring the operation was to be able to add call-handling services to the serviced-and virtual-office space at the Oberoi Business Hub.
The new arrival will be able to help tenants outsource back-office procedures such as telephone answering and secretarial services.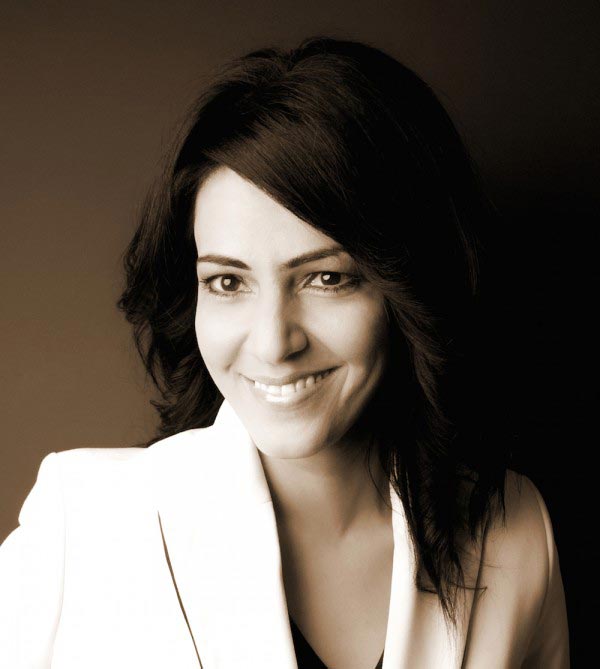 Ms Oberoi said: "The acquisition of Call Answering Service is the perfect fit for what we're trying to achieve at the Oberoi Business Hub.
"The Hub provides business support, virtual office services and affordable workspace to help businesses to grow, and the addition of an established call handling service strengthens the case for business owners to use the facilities available there.
"Having only officially opened in December 2012, the Hub has already achieved great occupancy of its serviced offices and has been inundated with clients using its virtual office services, so this latest acquisition increases its capabilities in a competitive marketplace and really does mean that the Oberoi Business Hub is the first stop for entrepreneurs who are serious about achieving business success."
Susie Seui, the previous owner of Call Answering Service, will be staying with the business for the next three months in order to ease the transition.
She said: "With a growing demand for the services we offer from businesses looking to expand in an affordable and sensible manner, the timing is perfect for Kavita and her business hub to take Call Answering Service to new levels.
"The service does indeed sit perfectly alongside what the Hub already offers and fits perfectly with its ethos of supporting business growth, which all means exciting times certainly lie ahead for existing and new clients of the business."
Further press coverage : www.derbytelegraph.co.u