A mobile software development firm has become the latest high-tech business to open an office on Pride Park.
TAAP this week started operating a satellite office out of the Oberoi Business Hub, in St Christopher's Way.
The business, which is headquartered in Borehamwood, Hertfordshire, has moved three of its employees to Derby in order to serve clients in the Midlands. 
It designs software for businesses whose employees need to use mobile devices for recording data, workflow or deliveries. Although it is a relatively small company with about 15 employees, it has a number  of high-profile clients, including the RAC, public services provider Amey, outsourcing giant Capita and housing charity Shelter.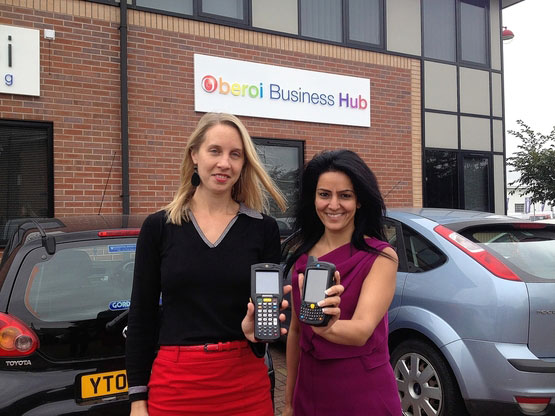 The new Derby office will deal with sales and support as well as software development.
TAAP managing director Gordon Smillie said: "It seemed a logical step in TAAP's growth plan to open another office in the Midlands to better support our customers. We can now provide permanent meeting space for our expanding client base in the central and northern areas of the UK and increase our head-count.
"Derby was selected based on its importance as a business district, its access to skilled personnel and excellent transport links."
The company's products are designed for a range of different operating systems including Windows 8, Android and iOS for iPhones and iPads.
Further press coverage : www.derbytelegraph.co.uk