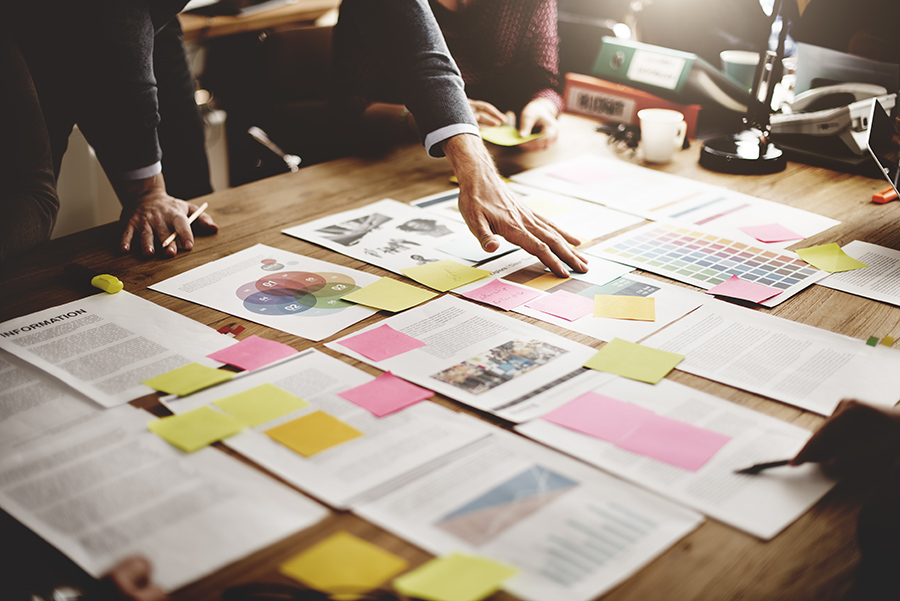 Technology solutions provider RWG Enterprises https://rwgenterprises.co.uk/ has grown so rapidly with the support of Oberoi Business Hub that it has now secured a new commercial to house its operations and seven-strong team.
Founder and Chief Executive Robert Park set up the company three years ago with more than 15 years' experience in the specialised field of ceramic core manufacturing under his belt.
With a growing international customer base, he turned to Oberoi Business Hub for support to help him establish the business.
Robert explained: "I quickly identified that I needed help with key aspects of my business both to create the right first impression for customers and to ensure I had the time and space to focus on building my international client base.
"Setting up a virtual office at Oberoi Business Hub with a prestigious address in Pride Park was, therefore, the ideal solution.
"This is more than just an address.  The team have handled deliveries of anything from post to pallets and have also provided me with meeting rooms at the Hub whenever I needed them.
"Call answering was another issue with different numbers for the three divisions of the business and to overcome the issue of me not being able to manage the volume of incoming telephone calls – including unwanted sales calls.
"The Oberoi team set up three different numbers and have been brilliant in answering and filtering telephone calls – providing me with a report at the end of every day and forwarding important calls directly to me.
"This cost effective package of support has enabled me to focus on growing my business so much so that I now have a highly skilled team that continues to increase in numbers and has allowed me to move into a large dedicated commercial premise".  
"I would not have been able to achieve this without that support in the important start-up phase of the business and I am confident in the future."
RWG Enterprises supports a wide range of end markets including Aerospace, Industrial Gas Turbine and Medical with enabling process technology, consultancy and supply of key products, equipment and services to the Investment Casting sector.