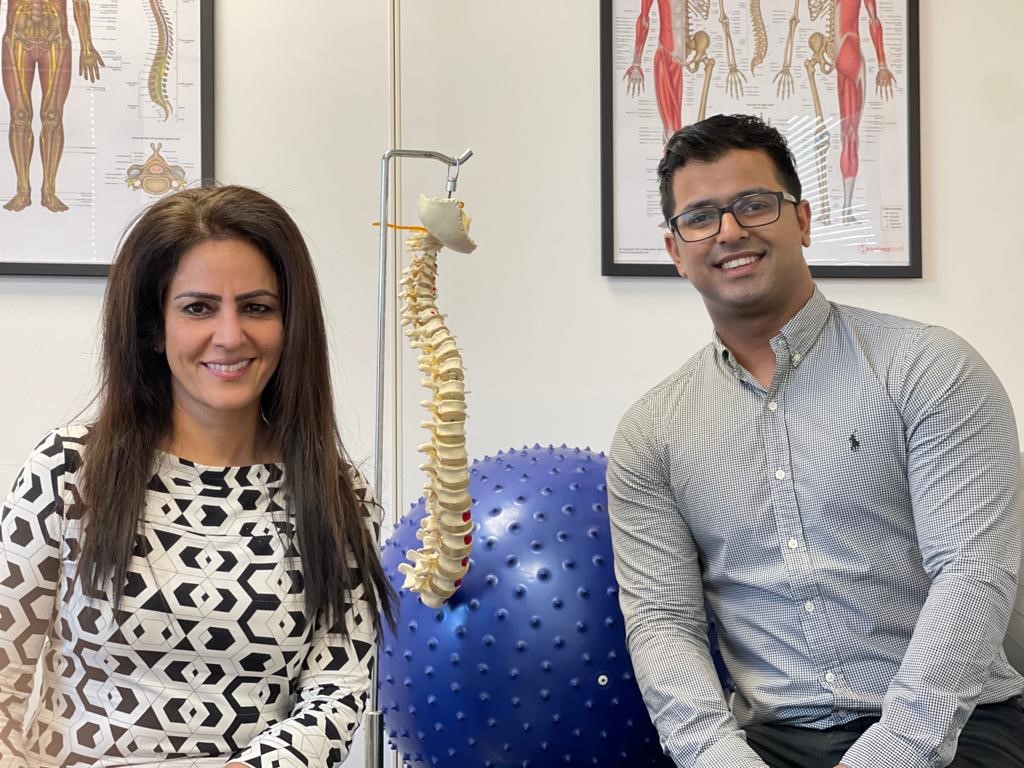 A fast-growing national physiotherapy and occupational health company have chosen Oberoi Business Hub in Pride Park to relocate and grow its Derby clinic.
Launched in 2010, Sano Physiotherapy Ltd currently has 36 clinics across Yorkshire, North East and the Midlands including Derby, Matlock and Chesterfield.
Sano provides physiotherapy and well-being services to both the public and private sector, including occupational health services for large corporate clients and public sector organisations, alongside medico-legal reporting and rehabilitation for solicitors and Insurance Companies.
The Derby clinic was previously on Great Northern Road and the decision was made to move to Oberoi Business Hub in St Christopher's Way to upgrade the client experience and create capacity for growth.
Sano Physiotherapy's Clinical Operations Manager Trishul Vegad said:
"We are very excited to open a new clinic in Pride Park which is the ideal location in the heart of Derby's premium business community. The clinic environment is first-rate and the Hub is easily accessible for our staff and clients.
"Everyone at Oberoi Business Hub has been great and they have made our move here seamless."
Oberoi Business Hub founder and managing director Kavita Oberoi OBE said:
"We are receiving an increasing number of enquiries from national companies who have earmarked Derby as a prime area to expand their operations and who recognise the importance of having a high-quality serviced accommodation in Derby's most prestigious business address.
"We are also seeing a more diverse range of businesses wanting facilities.  As well as businesses requiring serviced offices, we have recently welcomed not only Sano Physio but also a beauty salon into the Hub community.
"Both are finding they have many areas of synergy with other businesses already based here and, of course, the potential to expand their client base through those working in neighbouring offices and in the wider Pride Park business community."
For more information about Sano Physio visit https://www.sanophysiotherapy.com/clinics/physiotherapy-derby/ and anyone who mentions 'Oberoi' will receive a 15% discount off all treatments.