First impressions count for any business – large and small – and how a telephone call is answered and dealt with can make all the difference to your bottom line and continued customer loyalty.
Our extensive client portfolio includes sole traders who are juggling work commitments with answering enquiries and therefore risk missing vital calls that can make all the difference to growing their business.
Conversely, we also work for charities and Blue Chip corporations, who attract high call volumes. They need complete or overflow support and particularly benefit from the detailed call handling response and resolution end of day reports we provide.
Whatever your requirements, Oberoi call answering services are designed to be cost effective and flexible.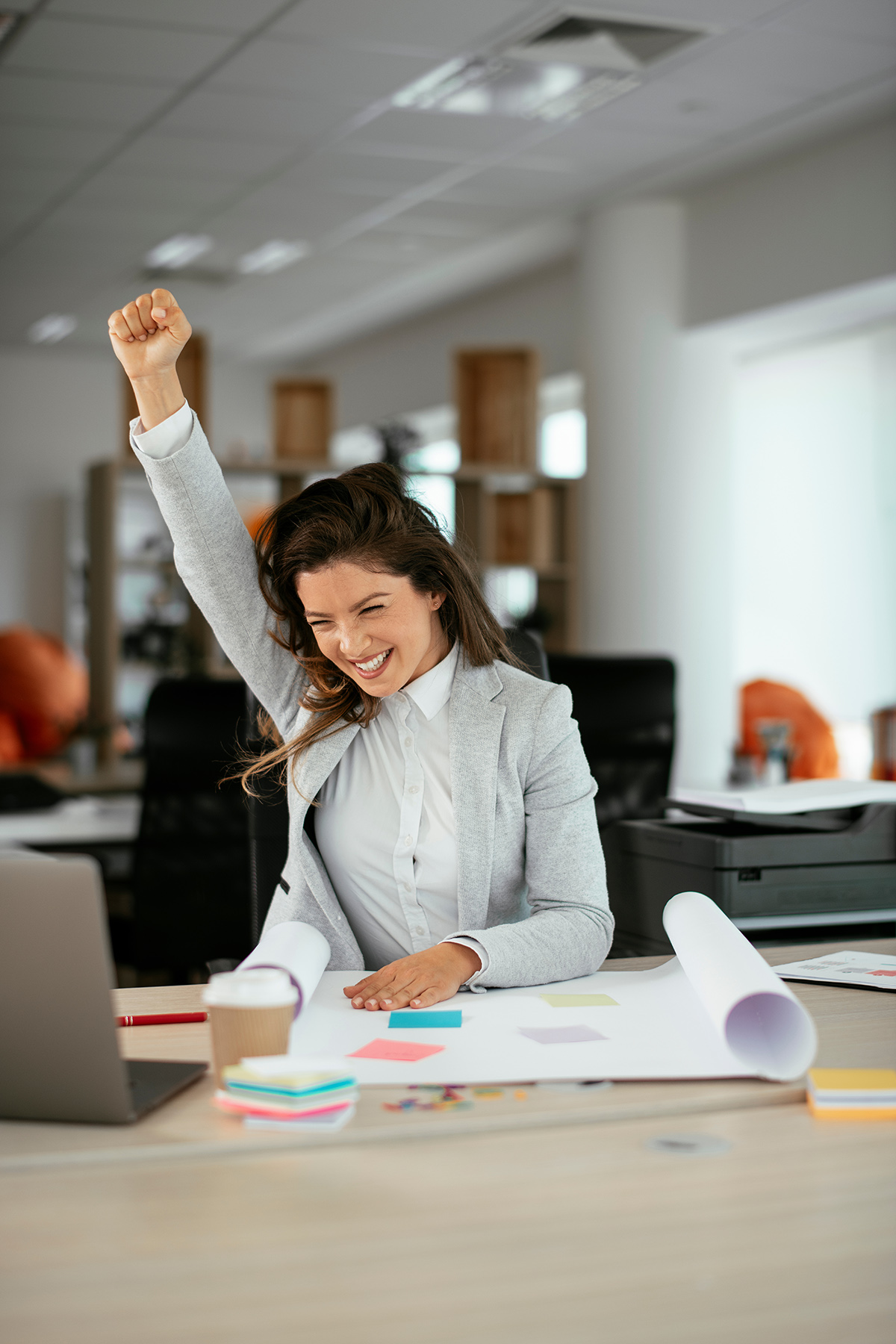 Our call answering service is tailor-made to each individual business – providing you with a dedicated team who are effectively an extension of your team and add value to your business.
Every client has a dedicated Account Manager who firstly takes time to learn all aspects of your business and then works out the best call package to suit your business needs at the best price.
Your package is totally flexible and can be adapted to suit your trading patterns or personal commitments such as annual leave.
We set up a dedicated phone number for you to divert your calls to a 0800 freephone and geographical numbers can also be provided.
We cover calls Monday to Friday 8.30am to 5.30pm with a personalised out of hours voicemail which is retrieved the following morning or issued at the time as a voice message via email.
Alternatively, you can divert calls back to your own phone outside serviced hours or a 24/7 service can be arranged on request.