Oberoi Business Hub in Derby's Pride Park have expanded their call handling team in response to increased demand from law firms for the comprehensive service.
Carol Andrews, who has many years' call handling experience; Sharon Banks, an exp
erienced customer service operative; and Claire Coope, who has a background in front of house and sales, have all recently joined the team.
Team leader, Jodie Brady explained that the team expansion had largely been fuelled by a growth in the number of local, regional and national law firms signing up for call handling support.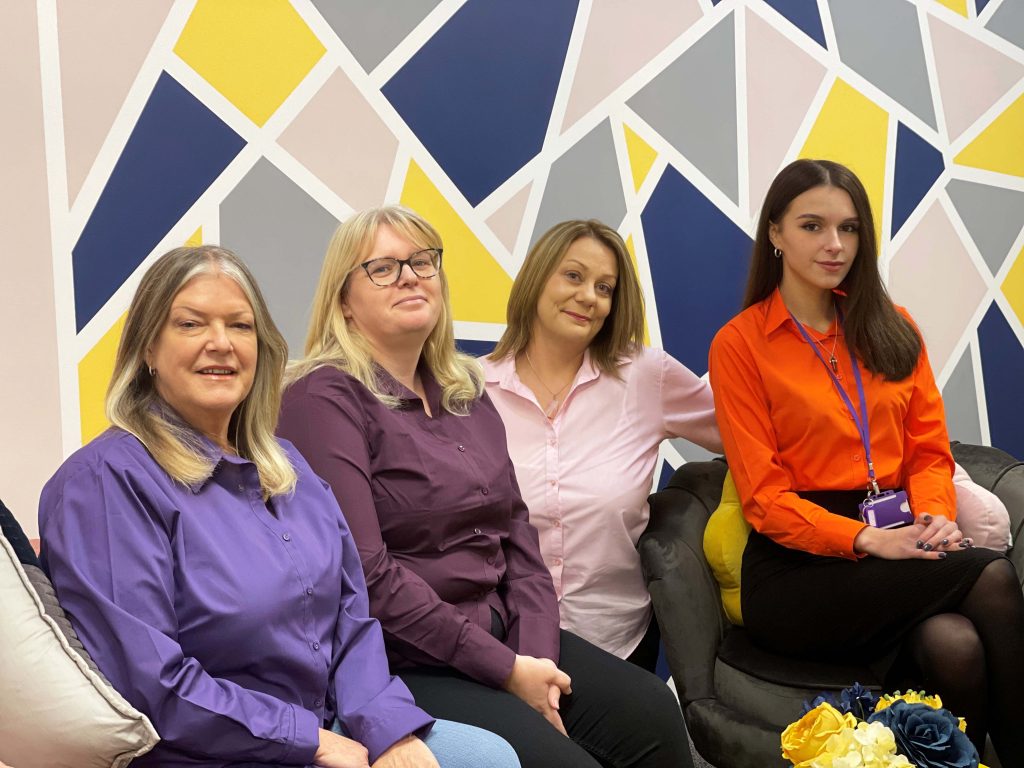 She said: "We continue to grow our client base in a number of key sectors but particularly amongst law firms who have especially relied on effective call handling during the pandemic.
"Moving forward, many more law firms are recognising that outsourcing their call handling function ensures continuity of service in a cost effective and flexible way.
"We are meeting this rise in demand by expanding our team of client-dedicated professionals who are fully trained in legal terminology and supporting individual law firm calls in line with agreed protocols.
"We are delighted that Carol, Sharon and Claire have joined the team.  They all bring many years of customer service experience from their previous roles and are already proving themselves to be valued members of the Oberoi Business Hub team."
Founder and managing director Kavita Oberoi OBE continued that the Oberoi Business Hub approach was to complement business operations – working as part of a client's customer services support team in a seamless and cost-effective way.
"We are effectively an extension to the client's team so we accrue an in-depth understanding of each and every law firm client, including their structure, senior partners, number of fee earners and the areas of law that they specialise in.
"When a new client comes on board with us, Jodie liaises with the client to determine how they want us to answer and manage their calls.  Whether that be emailing or texting the message direct to the client or live transferring the call to the appropriate staff member.
"Jodie also sets up our IT systems for seamless service delivery.  Time is allocated to train each team member who is responsible for handling the client's calls.
"We provide a tailored service to each law firm so the process depends on each client's preferred practice. Regardless of the preferred process, it is obviously vital that we create a good first impression, ensure that there is never a missed call and deal with each enquiry in a professional and efficient way.
"At the end of every day, we provide a detailed call log so our clients can gain a comprehensive overview of business enquiries and how they are managed."