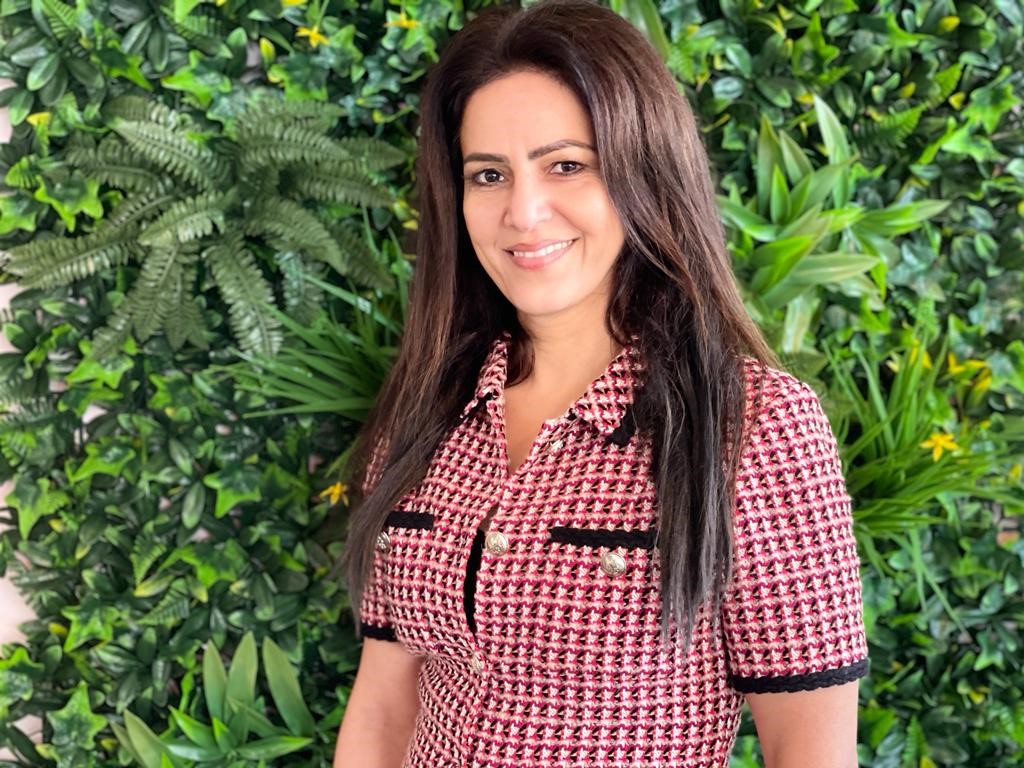 Derby-based Entrepreneur Kavita Oberoi OBE is inviting registered charities who share her goal of improving the lives of women and girls and empowering them to achieve their goals and to apply for funding to support their work.
Mrs Oberoi is the founder and managing director of Oberoi Consulting, one of the UK's leading suppliers of IT and clinical support services to the NHS and pharmaceutical industry, and Oberoi Business Hub in Pride Park which provides serviced office accommodation and back office support services.
Every year a percentage of profits from the companies are ploughed into The Oberoi Foundation which was launched a few years ago to support charitable causes and she is marking International Women Day 2022 (March 8) by opening the application process for funding.
The foundation is run by the Charities Aid Foundation who work with companies across the private, public, and social sectors to transform purpose into practice.
Mrs Oberoi has been a long-standing philanthropist.  As patron and board member of various charities, she has supported the fundraising of millions of pounds for good causes including chairing the fundraising of £10 million Global Girls Fund, which was launched in 2010 to mark the 100th anniversary of The World Association of Girl Guides and Girl Scouts.
She also went undercover for Channel 4's 'The Secret Millionaire' – visiting the deprived Ladywood area of Birmingham to discover more about its residents and the difficulties they face and then donating funds to several local causes
More recently she spearheaded the Derby Breakfast Club which aims to ensure that no child starts the school day hungry
Mrs Oberoi explained:  "Through my involvement in campaigns and charities locally, nationally and internationally, I have seen the positive impact that funding innovative causes can have on changing the lives of women and girls.
"The Global Girls Fund, in particular, has helped change the lives of women and girls from some of the most deprived communities worldwide.  "This was my motivation and inspiration for setting up The Oberoi Foundation and I am delighted that we are now in the position to invite applications for funding.
"I look forward to receiving initial expressions of interest so that we can then guide applicants through the formal process."
Expressions of interest for The Oberoi Foundation should be emailed to admin@oberoi-consulting.com