Derby-based Docuflow, a provider of workplace software and office infrastructure with a client base across the UK, has moved to Oberoi Business Hub in Pride Park to pave the way for future growth.
Previously based at Cardinal Square, Docuflow has relocated to Oberoi Business Hub for greater flexibility.
The company is an independent UK provider of workplace services and solutions, including print, mail, software and document workflows. 
They are also a Government G-Cloud supplier for 'Cloud' accessed software.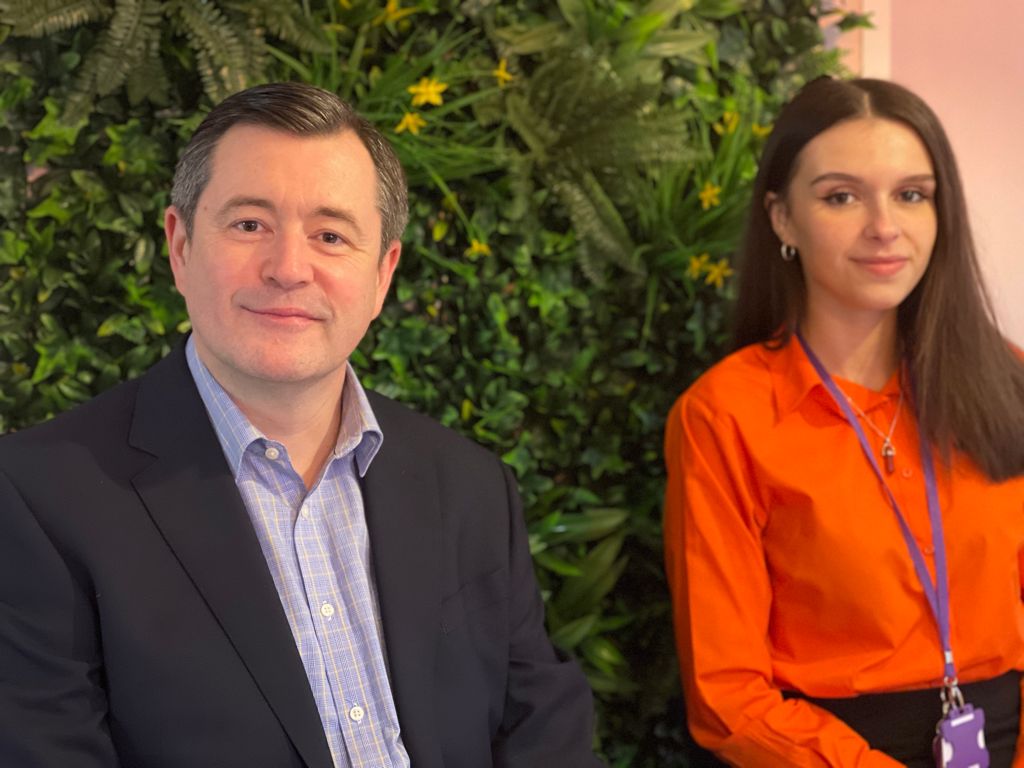 Specialising in providing software, hardware and support services, Docuflow enables businesses and organisations to manage their documents, information and automate manual processes quickly, efficiently and cost effectively as well as improve their environmental credentials.
Docuflow director Chris Rowlands explained: "We have been steadily expanding in recent times and this has accelerated since the start of the pandemic as a growing number of businesses and organisations have recognised the benefits of embracing digital transformation in their processes and document handling.
"By automating key processes, our customers can increasingly operate more efficiently to accommodate both remote and workplace-based staff and realise their ambitions of achieving paper-light operations as part of their environmental sustainability goals."
 He continued: "Oberoi Business Hub already provides us with a first-class call handling service efficiently managing our non-support related helpdesk incoming calls, so when we looked for an improved location, it made sense to view the locations Oberoi had available.
"We have a new office opening in Leeds in January to manage our Northern customers and sales enquiries, but over the last 12 months, it had become increasingly clear that we needed to improve our office space in Derby.
"Having worked with the Oberoi team for several years and by viewing their facilities and locations, it was a straightforward choice to relocate with them as our chosen office space partner.
"The quality of the offices and meeting space, as well as the central location in Pride Park, are far more convenient and conducive to welcoming business partners, suppliers and customers."
Oberoi Business Hub manager Jodie Brady added: "We are delighted to welcome Docuflow to the Hub community – particularly having worked with the company for several years to manage their incoming calls."
Founder and managing director Kavita Oberoi OBE concluded: "The Business Hub is now nearing full capacity, which is excellent news.
"We, therefore, continue to plan for the future and are looking at further premises to expand the Hub.
This will enable us to support an even larger number of new and growing businesses, as well as national and international companies requiring an East Midlands satellite base who all benefit from high quality and affordable business premises with a prestigious address, on-site meeting and conference facilities and a wide range of back-office support."