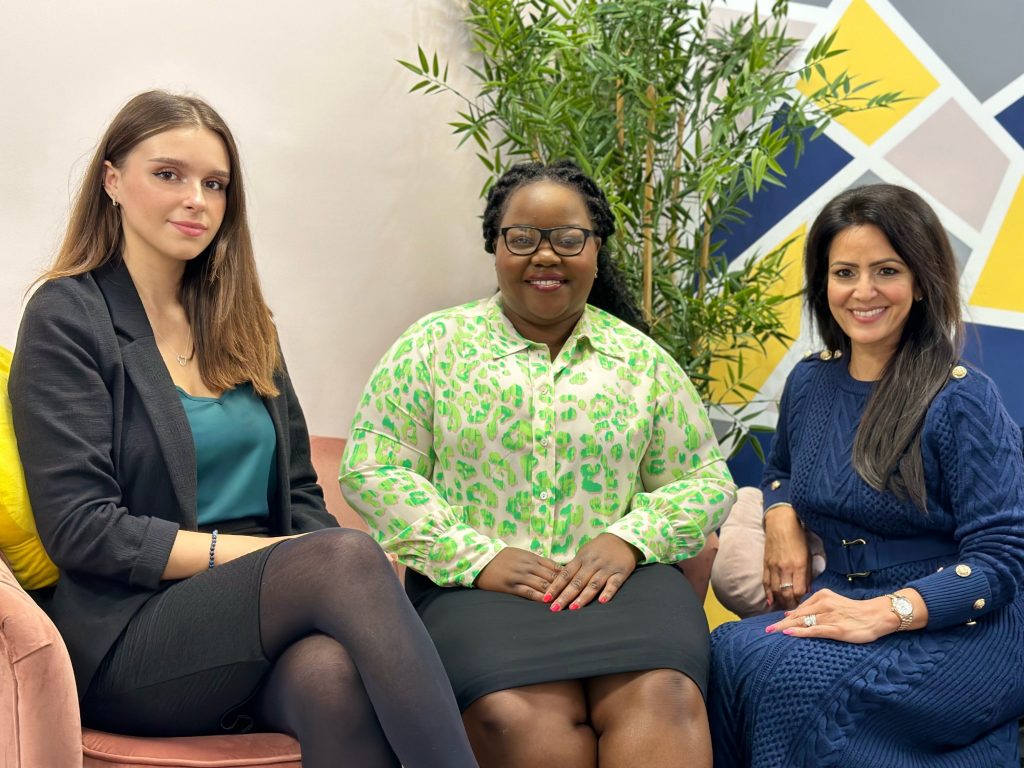 Oberoi Business Hub has helped a Derby care provider grow their team and client base with ongoing flexibility for further expansion.
Lavendar Care Solutions was launched in 2017 by registered mental health nurse Zoe Ncube who originally set up a virtual office at Oberoi Business Hub in Pride Park to handle incoming mail.
Since then, the company has been registered with the Care Quality Commission and now employs 11 staff who provide a wide range of at-home care and personal support to people across Derbyshire aged 18+ who have a wide range of needs.
Miss Ncube is now planning to expand the service offer into Staffordshire and says that the flexibility on offer at Oberoi Business Hub will future-proof the company.
"We started the business to put our individual skills to good use including my mental health nursing experience to support people living with dementia.
"I was originally based at home with a virtual office at Oberoi Business Hub but, as we have grown, we needed an office both for the staff and to provide secure storage for our client information.
"Pride Park is so easily accessible and the business address reflects the professionalism of the company which is very important in such a competitive sector.
"Oberoi Business Hub has therefore been an important factor in our growth so far and will continue to be so in our future plans."
Oberoi Business Hub founder and managing director Kavita Oberoi OBE added: "Lavendar Care Solutions' business journey reflects exactly why I wanted to set up the Hub.
"I too started my own business from home but quickly found that this was not conducive to portraying the right image to clients and future employees and, having offices with a prestigious business address gave me the right work/life balance and mindset."
Oberoi Business Hub manager Jodie Brady concluded: "Our range of serviced office accommodation and back office support gives businesses of all sizes the flexibility and value of money they need – leaving them to concentrate on their own operations.
"We look forward to working with Lavendar Care Solutions in the future to support their business growth."